Affectionate Pet Care believes in and practices the philosophy of motivating Positive Reinforcement Dog Training. Our Professional Trainers use these effective techniques to teach new behaviors and proof skills. We strive to shape behavior based on trust and passion for the bond between dog and handler. Through our programs dogs thrive on learning new things and gain confidence allowing them to become happy & composed canines.
Affectionate Pet Care Center offers a spacious 1,200 square foot training studio where owners and their dogs can enjoy the pleasure of dog training classes. Our training studio is equipped with a comfortable rubber flooring for extra grip and padding, fully stocked Agility equipment, Fly ball and additional professional training equipment, and large bay windows.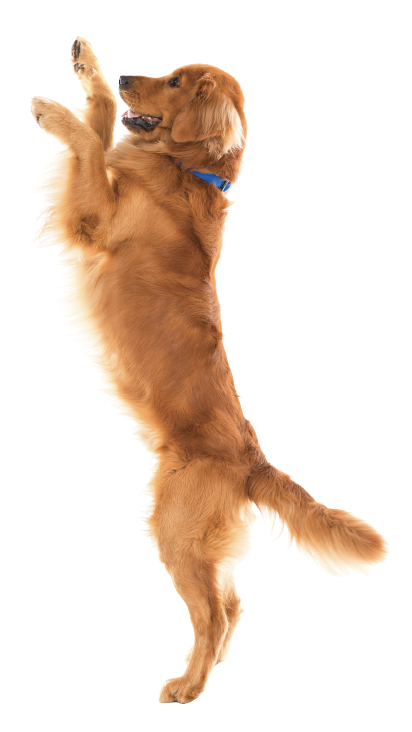 CHOOSE FROM A VARIETY OF DOG TRAINING OPTIONS:

PLAY'n TRAIN

or

STAY'N TRAIN
Drop your dog off and let our trainers work with your dog on Agility, Basic, Intermediate, and Advanced Obedience, Tricks, Nose Work, Leash Manners, General Good Manners (jumping strangers, etc.), Polite Greetings (dogs/people), & more!
*Receive a special training report card at pick-up with feedback and suggestions 
Half-Hour Session – $24
5 Session Package – $110 ($22/session)
20 Session Package – $360 ($18/session)
+ Daycare Rate/Boarding (if staying)

PLAYGROUP PROBLEM SOLVING
Behavioral issues while in playgroup can be addressed by our trainers to assess what is going on and offer solutions for the staff and/or pet parent

One- hour session $40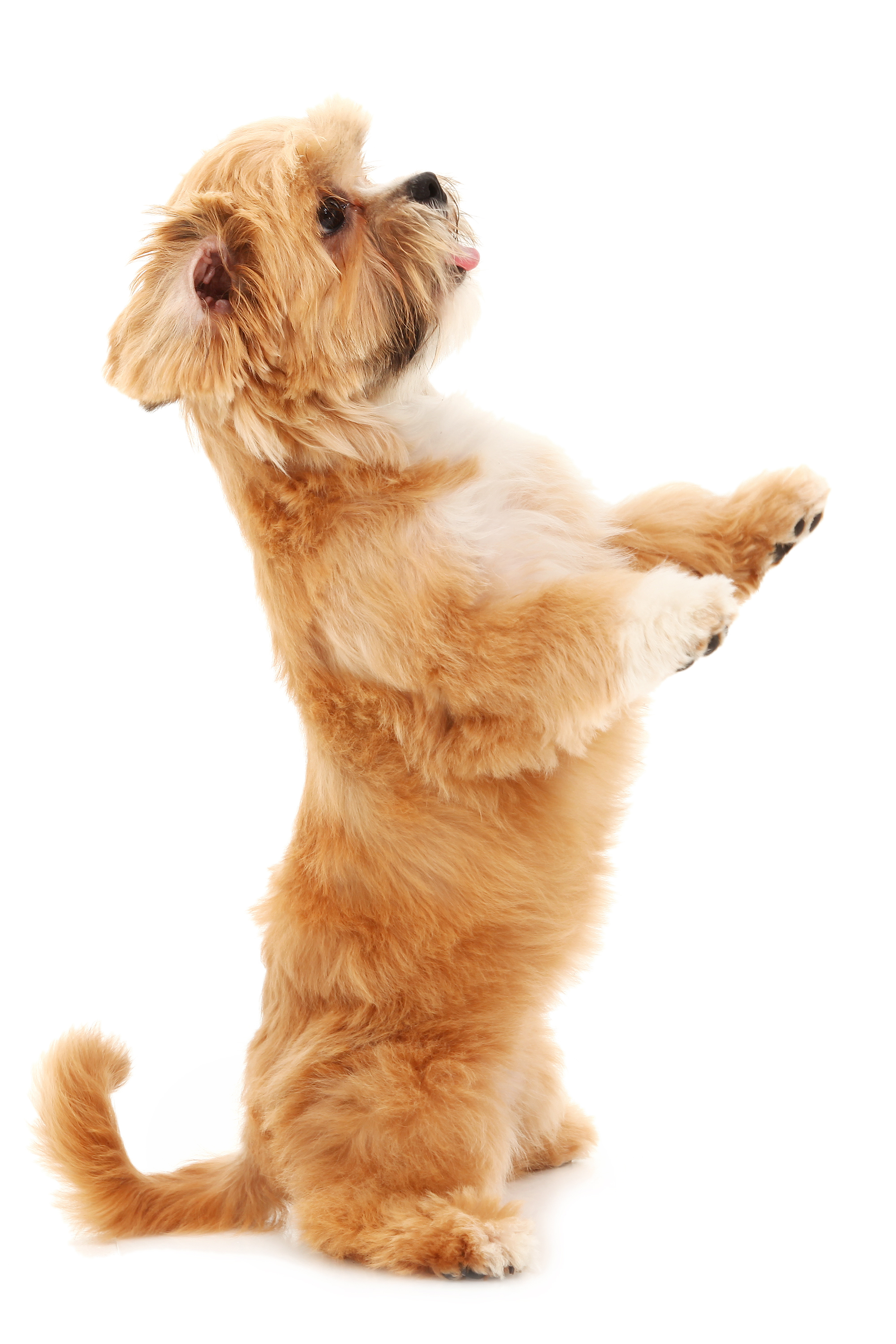 Address behavioral problems at the source by working one-on-one with a trainer at your home, or work on advancing your dog's skills with Basic Obedience and Manners.
One-hour session $85

Group classes are conducted in our Training Studio by Jutka Terris of Puppy K. She holds small classes including Puppy Kindergarten, Basic Obedience, Agility, and Tricks.
For more information on Jutka, her classes, and to register visit  www.puppyk.com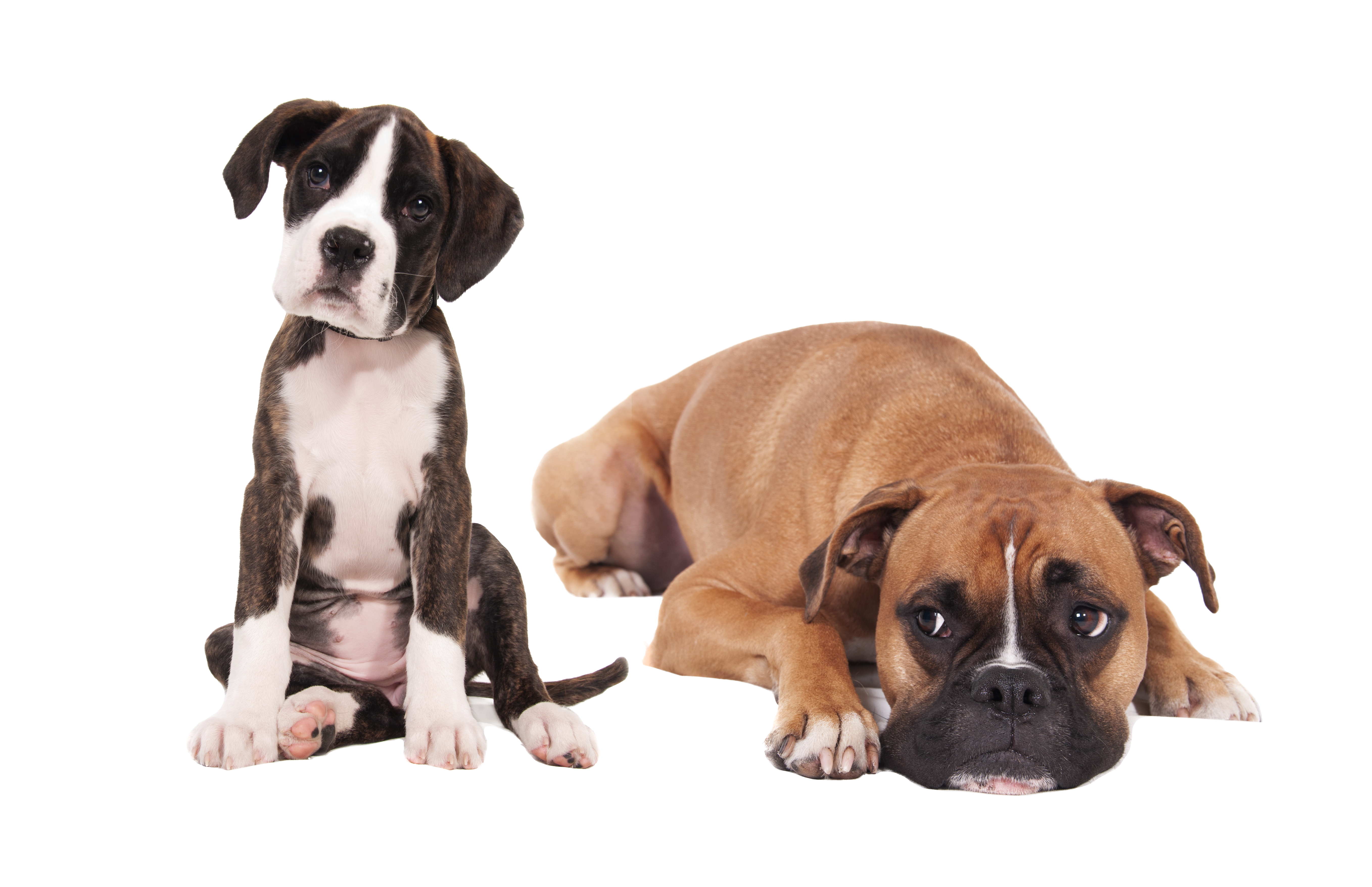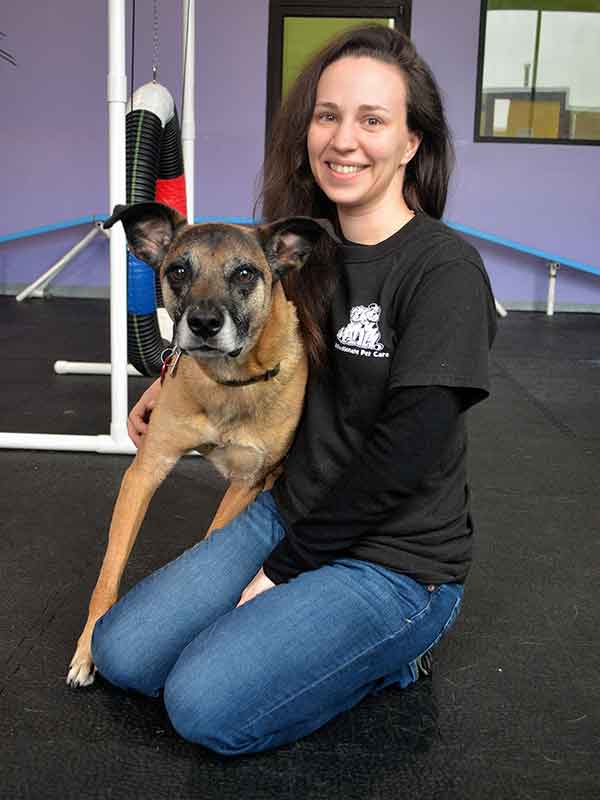 We are pleased to introduce you to our on staff trainers who can provide you with a fun and educational experience and results for you and your dog…
Mary Crawford
Professional Dog Trainer and Training Department Manager
Mary has loved working with animals since childhood, and has been dedicated to training dogs since 2007. She has a strong background in animal behavior. Before joining APC in 2015 as a Front Desk Attendant and associate trainer, she worked for five years at another dog training facility where she taught obedience and puppy socialization classes. Her several years as an animal control officer in Washington, DC has given her insight into sheltering and the effect education has on a community. She has attended numerous dog and animal behavior seminars by the most respected behaviorists in the industry. She continues to stay updated on all the latest advances in dog training and behavior and has had the opportunity to teach our staff more about dog body language and playgroup management by conducting regular teaching seminars at our center. She uses motivational Progressive Reinforcement training techniques and which we have found to be highly effective. She is currently working towards becoming a CBATI, or Certified BAT instructor. Mary shares her home with Memphis, a 7 year old Belgian Malinois & Border collie mix, Prix, a spunky grey tabby, multiple aquariums, and her loving husband.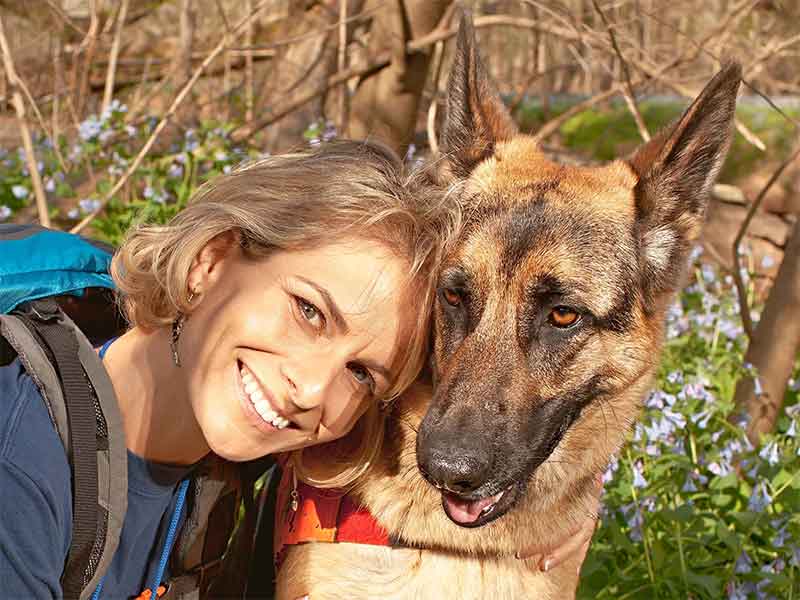 Jutka Terris
Group Class Trainer
Jutka (yoot-ka) Terris trained her first German Shepherd Dog at age 11 in her native Hungary. Today Jutka is an approved trainer for the American Kennel Club's S.T.A.R. Puppy Program, a certified evaluator for the AKC Canine Good Citizen test and for Therapy Pets Unlimited. She trained her search-and-rescue K9, Juno, and was deployed with her on numerous occasions to find missing people.
Since launching her company PuppyK five years ago, Jutka has helped thousands of people get off to the best start with their puppies in her small group AKC STAR Puppy classes as well as via private, in-home instruction. Many of those puppies have gone on to earn their CGC certificate, pursue agility and other dog sports, and several have even gone on to become therapy, emotional support and service dogs!
Besides her extensive experience with puppy training, Jutka also takes great pride in helping people with their adult dogs, often rescues, whether it is to fix a problem behavior, or teach polite, lifelong habits. Last but not least, Jutka loves watching dog/handler teams have fun and strengthening their bond in her agility and tricks classes. In all her interactions with dogs (and owners!) Jutka uses positive, motivational methods, and relies on her trademark empathy and humor.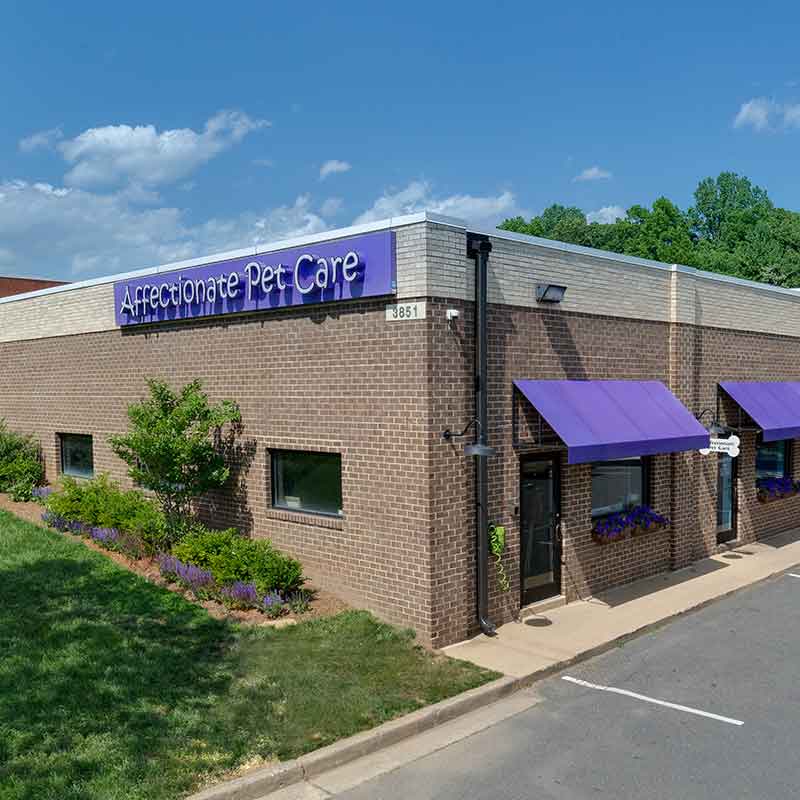 Daycare and Boarding Hours
Mon-Fri - 7:00 AM - 7:00 PM
Saturday - 9:00 AM - 7:00 PM
Sunday - 10:00 AM - 6:00 PM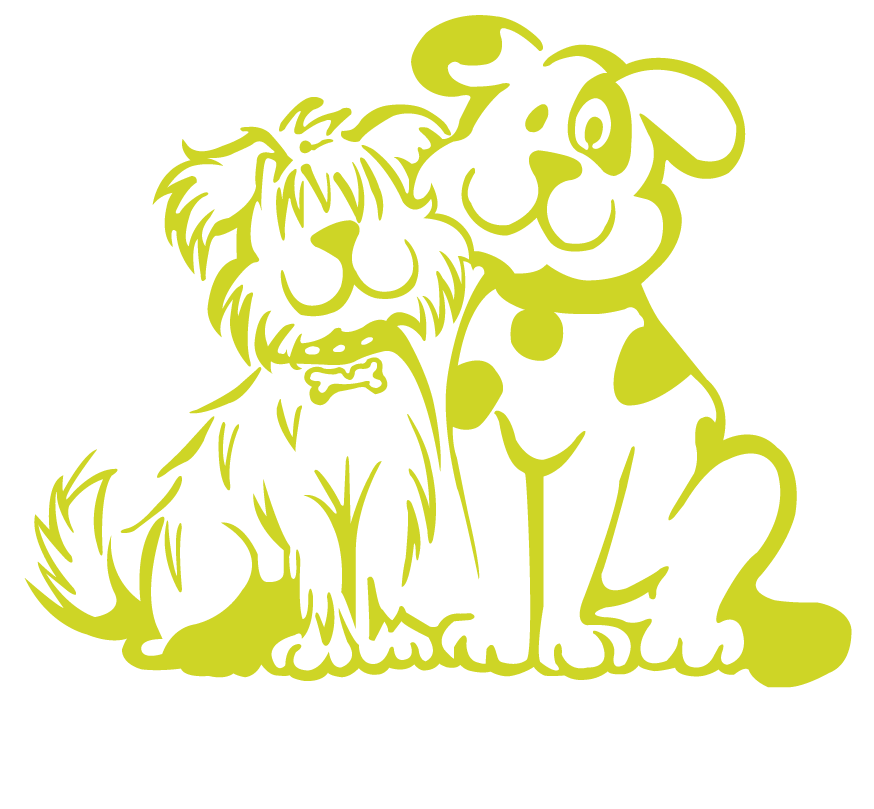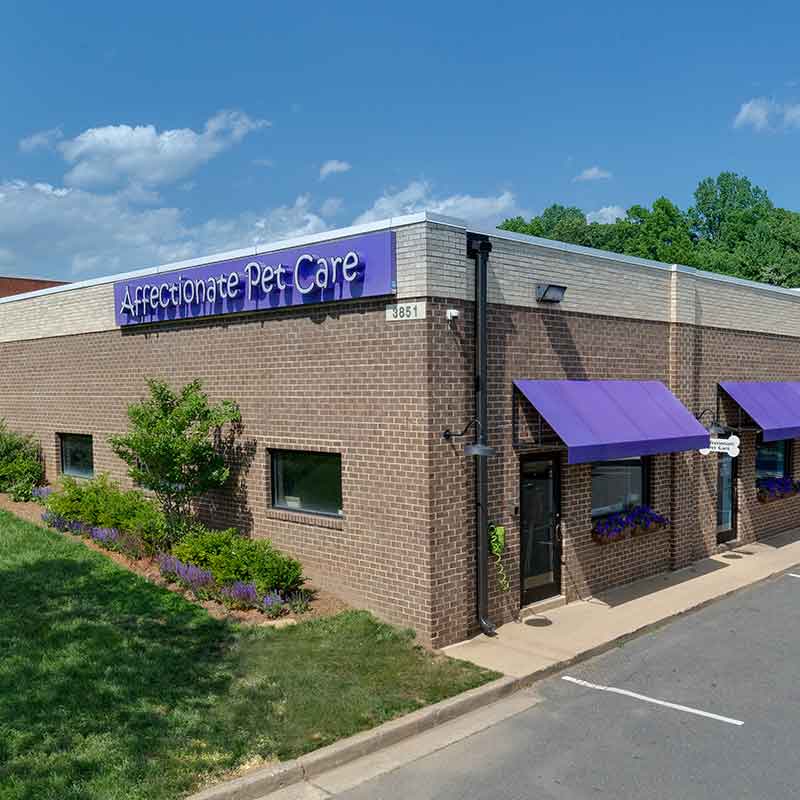 Daycare and Boarding Hours
Mon-Fri - 7:00 AM - 7:00 PM
Saturday - 9:00 AM - 7:00 PM
Sunday - 10:00 AM - 6:00 PM