AFFECTONATE PET CARE RECCOMENDS THE FOLLOWING
Local Rescue Organizations
Homeless Animals Rescue Team
HART is a no-kill animal rescue/support group, incorporated in 1990, that takes in and re-homes stray, abused and owner give-up dogs and cats. Whether the animal is a give-up or a stray, HART works with local veterinarians, trainers, foster homes, and kennels to provide temporary caring for an animal until it is placed in a loving, carefully-screened new home.
Visit HART online or call 703-691-HART (4278)
The Whitney Foundation
The Whitney Foundation is a non-profit companion animal rescue and adoption organization. The Foundation was founded in 1997. There are no administrative costs associated with this effort. All of the funds available to the Foundation are dedicated to saving animals lives. The activities associated with the operation of the Foundation are conducted by volunteers – no paid employees.
Visit The Whitney Foundation online or call 703-222-4485
Mutt Love Rescue
We Foster dogs for Mutt Love at APC. Ask about our current foster dogs available for adoption
Mutt Love Rescue, "Mutts," is a no-kill, all-volunteer group whose experienced volunteers banded together in April 2010 with the mission of spending virtually every nickel raised directly on the medical care and temporary housing of the dogs we take in pending each of his or her placement in loving, responsible homes..
Local Preferred Veterinarians
Centreville Square Animal Hospital
Our goal at the Centreville Square Animal Hospital is to provide the personal attention you deserve, while giving your pet the expert, compassionate medical care that you expect. We provide complete medical and surgical services in our fully equipped, modern animal hospital.
Visit online or call 703-222-9682
Companion Animal Clinic
This state of the art animal clinic and kennel opened November, 2000. Located on Route 123 just off the Ox Road exit from the Fairfax County Parkway, this is like no other veterinary clinic you have ever seen. A warm and inviting atmosphere combined with the latest in veterinary medicine and surgery, Companion Animal Clinic offers a unique concept in animal care.
Visit them online or call (703) 250-4100
Parkway Veterinary Clinic
Parkway Veterinary Clinic has been serving clients and their pets from Burke and surrounding areas since 1980. We are a modern, well-established, full-service, small animal veterinary clinic that offers comprehensive medical, surgical, and dental care.
Visit them online or call 703-323-9020.
Montrose Animal Health Center
Montrose Animal Health Center is a Full service Veterinary Office with state-of-the-art preventive and therapeutic medicine, dental care, ultrasonography, and surgery.
Visit them online or call 703-250-5233.
University Veterinary Clinic
University Veterinary Clinic is part of the National Pet Care family! They offer comprehensive care, including wellness plans, surgery, senior pet programs, diagnostic tests, behavior consultations, and much more. Your pet will enjoy the best veterinary care possible.
Visit them online or call 703-385-1054.
Pender Veterinary Centre
Pender Veterinary Centre is a full-service hospital that provides a broad spectrum of advanced care, 24 hours a day, 365 days a year. We're constantly integrating the latest technologies, including laser surgery, ultrasound and endoscopy into our practice. We operate a modern full-service, in-house lab and pharmacy as well.
Visit them online or call 703-591-3304
Webers Pet Supermarket
(703) 385-3766
11021 Lee Hwy
Fairfax, VA 22030
Hours: Monday-Friday 10:00am-7:00pm, Saturday 10:00am-5:00pm, Closed Sunday
Specialties: Cages, Cat Supplies, Dog Supplies, Pet Food, Small Animal Feed
Family + Friends Businesses
JL Tree Service is owned by John Lewett (Amy Lewett's father). JL Tree Service has been serving the Northern Virginia Washington Metropolitan area for over 27 years. We own all of our own equipment and have been members of the International society of Arboriculture and the National Arborist Association for over 23 years. When you contract with our company, your trees are in the hands of licensed and fully insured tree service professionals. All of our climbing staff have completed the pruning courses through NAA. In addition, our primary estimators are Certified Arborist's who can evaluate your trees and recommend long term maintenance plans upon request. Let us begin improving the health and beauty of your trees today!
Casey Goldens

Buzz (a happy APC daycare customer) and Champ (amy's brother's dog) come from this wonderful breeder. Visit caseydvm.com/goldens.htm for more information.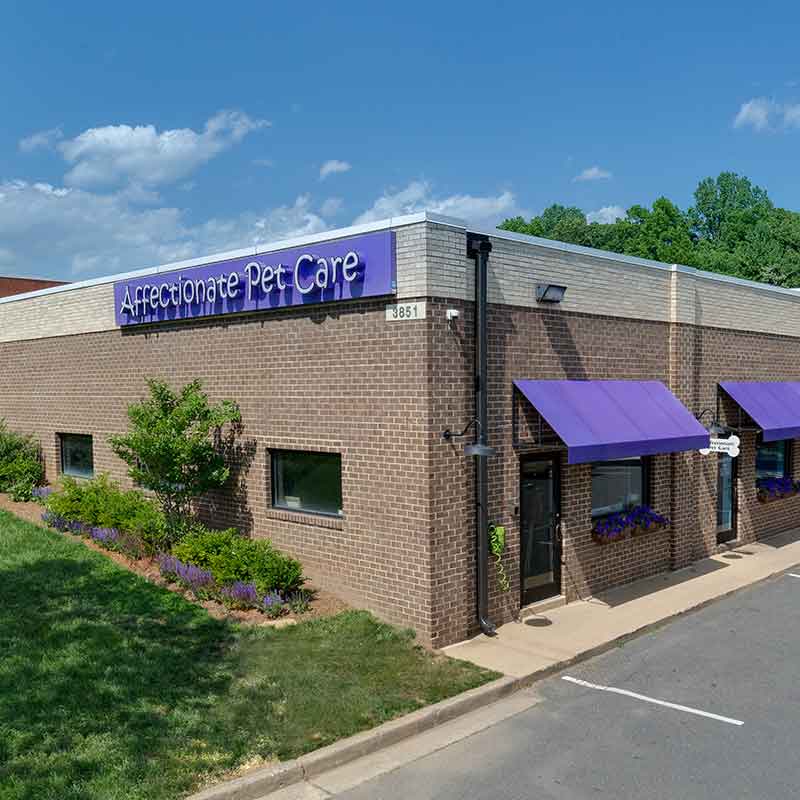 Daycare and Boarding Hours
Mon-Fri - 7:00 AM - 7:00 PM
Saturday - 9:00 AM - 7:00 PM
Sunday - 10:00 AM - 6:00 PM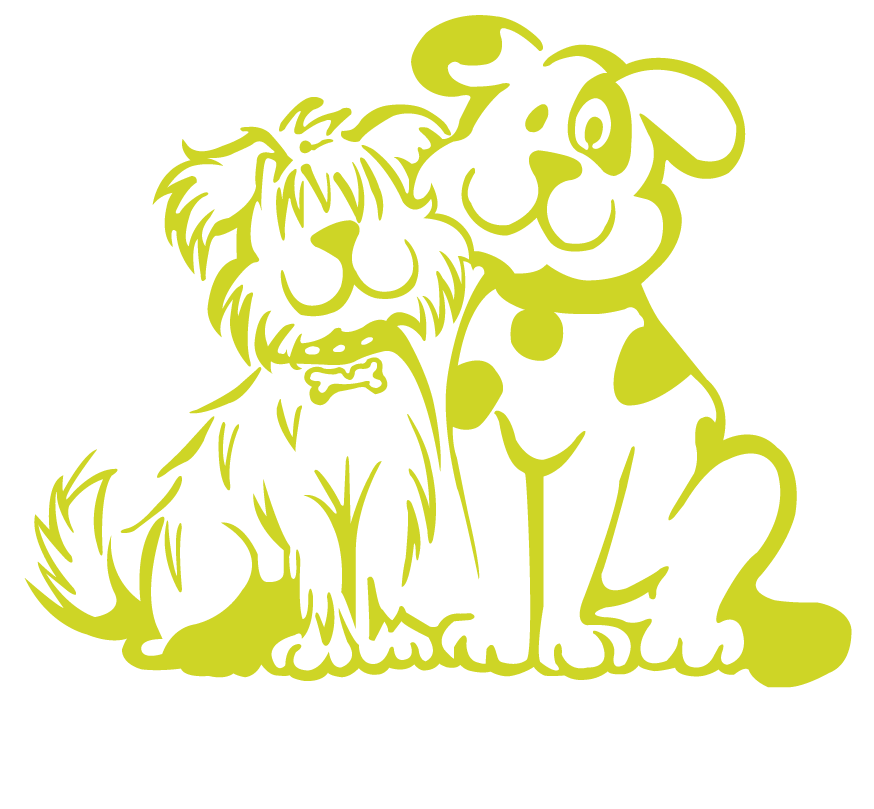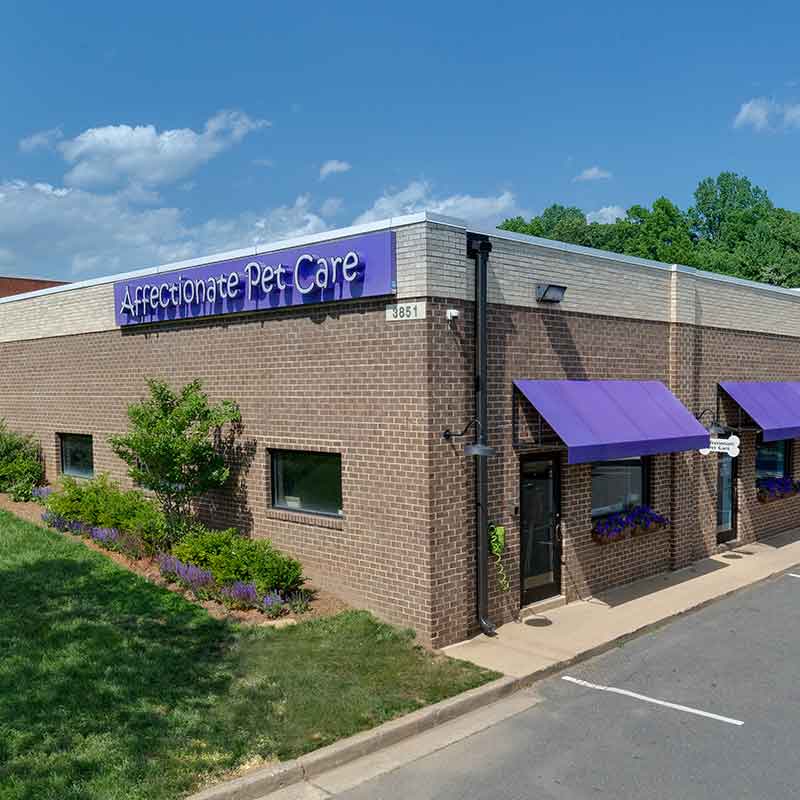 Daycare and Boarding Hours
Mon-Fri - 7:00 AM - 7:00 PM
Saturday - 9:00 AM - 7:00 PM
Sunday - 10:00 AM - 6:00 PM