PONDER THESE QUESTIONS
Would you like to enroll your pet in a dog daycare program, but know you would have difficult time getting them to and from our pet care center?
Are you catching an early morning flight and don't have time to drop your pet off for cage-free boarding?
Do you need assistance getting your pet to and from the vet?
Is your dog in need of grooming, but you just can't seem to fit it in your schedule?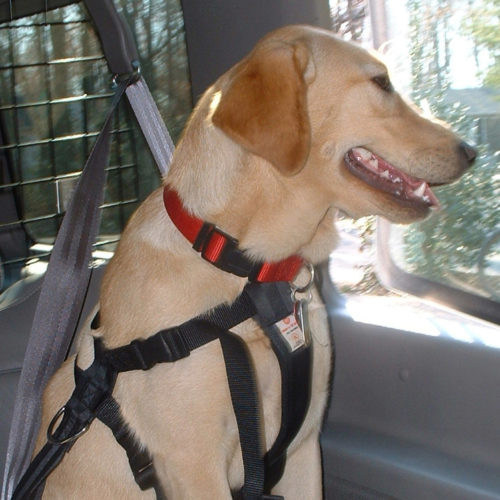 Our Promise
All special animals entrusted to us are transported with the greatest of care. We use dog seat belts, crates, or secured areas in the vehicle to ensure that your pet travels safely to and from their destination. Our transporter will call you to confirm the transfer and to let you know your pet has arrived safely.
Getting Started
To set up pet transport call our office, send us an email, or fill out the Request for Service from this website. Give us your address, time, and dates you need transport and we will appoint a transporter for your pet. That person will call you and discuss the details of your pet's transport. You will need to provide a house key or entry access to your home if you will not be present at the time our staff picks up, or drops off your dog. Please drop off your house key in advance prior to the day you need transport. Please note: we only provide transport to and from our center, or to Vets within our service area.
Pricing
To and from our center is $9 within a five mile radius and $2 for each additional mile outside of the five mile radius.
to your veterinarian or anywhere other than our pet care facility the same rates apply plus $15 per hour if we stay with your pet.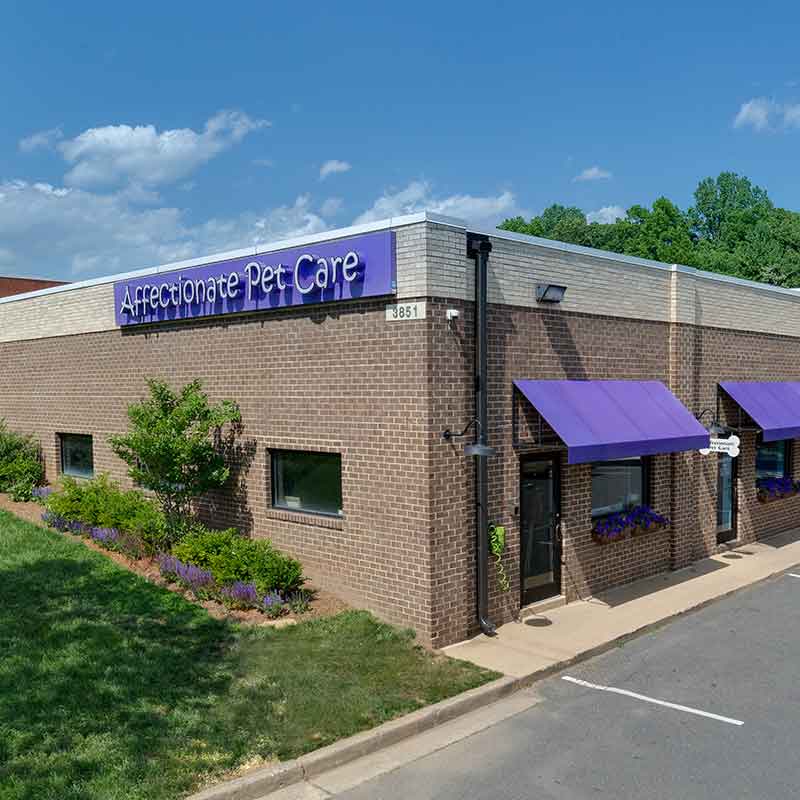 Daycare and Boarding Hours
Mon-Fri - 7:00 AM - 7:00 PM
Saturday - 9:00 AM - 7:00 PM
Sunday - 10:00 AM - 6:00 PM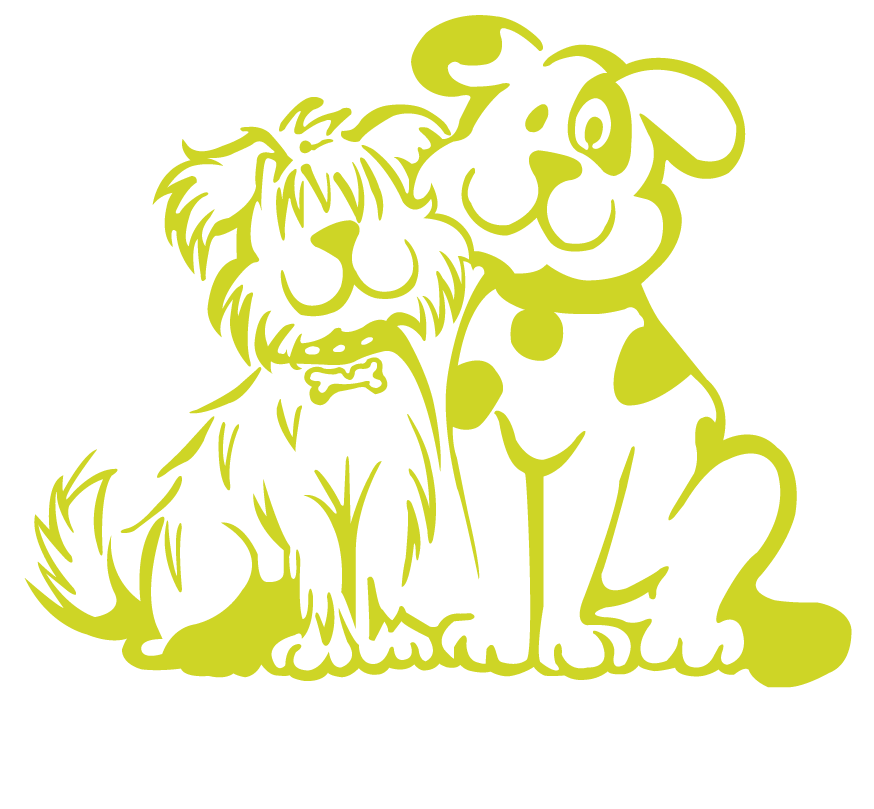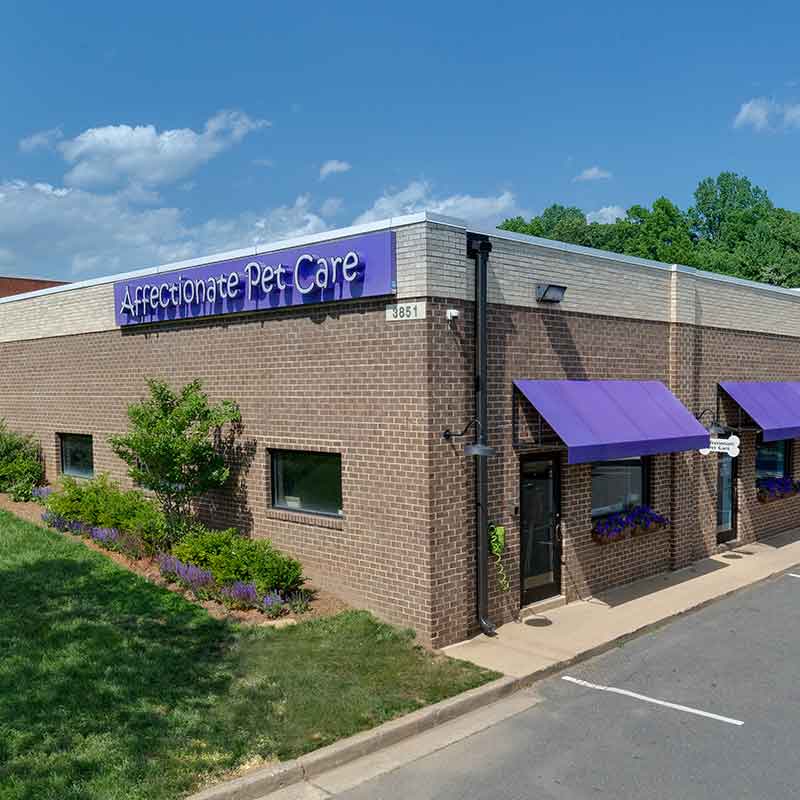 Daycare and Boarding Hours
Mon-Fri - 7:00 AM - 7:00 PM
Saturday - 9:00 AM - 7:00 PM
Sunday - 10:00 AM - 6:00 PM