Our  Pet Sitting Services are provided in the comfort of your own home for all types of animals. APC Sitters have experience with dogs, cats, birds, horses, rabbits, guinea pigs, and a variety of small animals. Our Affectionate Pet Sitters are always willing and able to meet the individual needs of each pet by emphasizing personal attention. If you are going out of town, relax with peace of mind, knowing that your pets and home are in caring hands.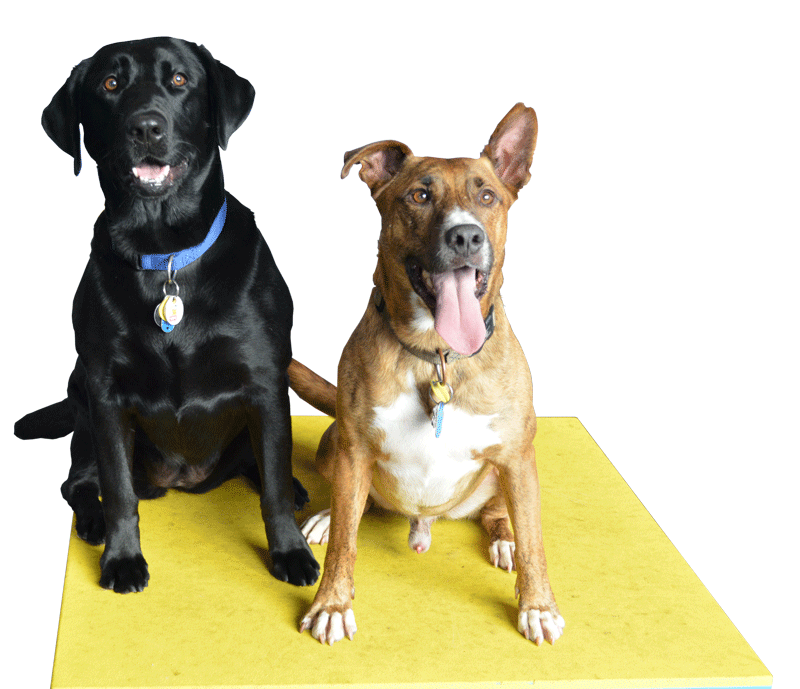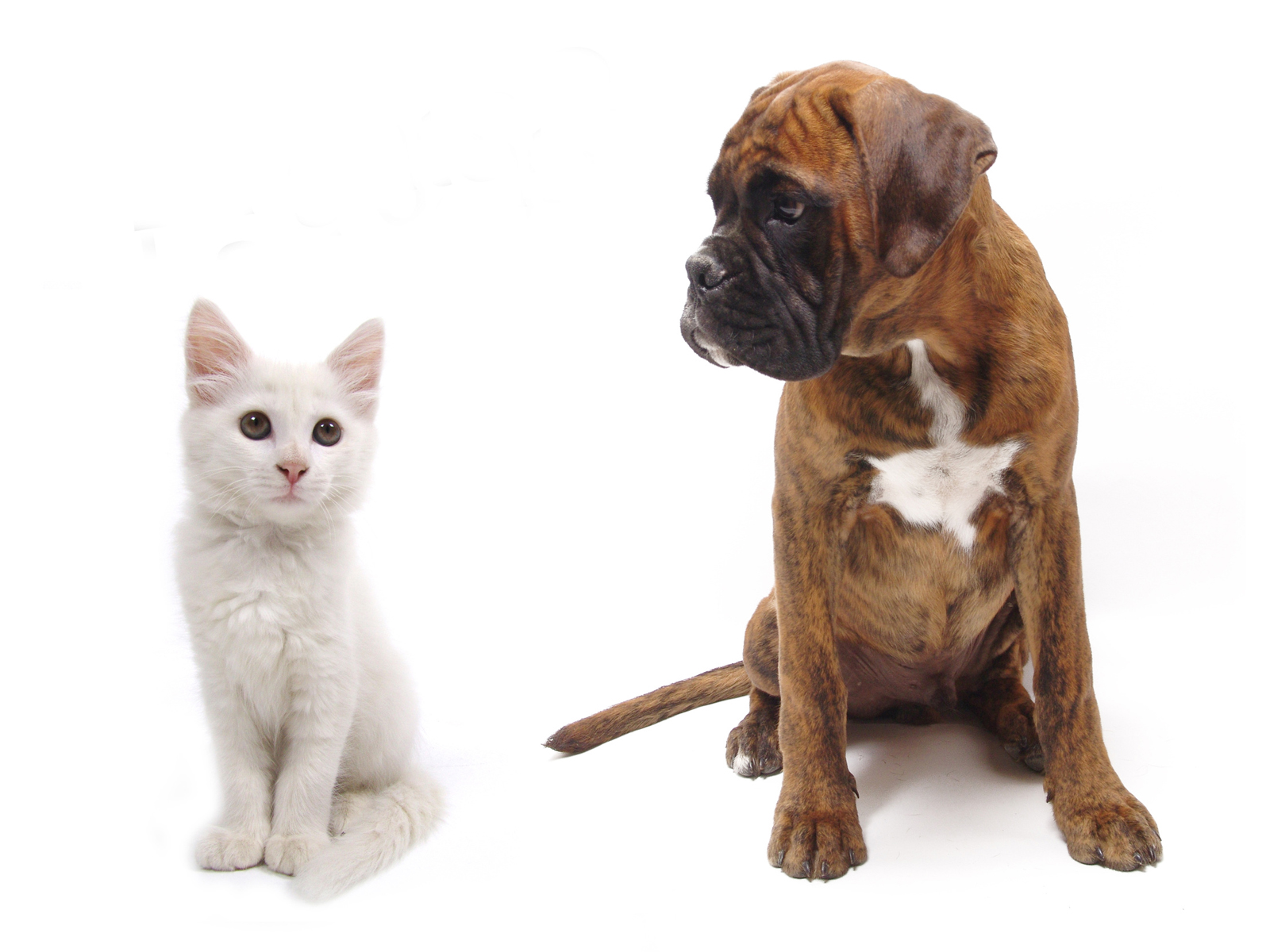 CARE FOR YOUR PET INCLUDES:
30+ minutes of personal attention and care per visit.
As many visits as necessary throughout the day

Overnight Stay option. When needed your Pet Sitter can stay in your home with your pet. 

Daily routine maintained for feeding, exercise, water, and medications.
Pet report log notes on each visit left by your Pet Sitter.

CARE FOR YOUR HOME INCLUDES:
Bringing in mail, newspapers, flyers, and packages.
Alternating lights and blinds.
Watering houseplants.
Controlling home temperature
Setting security systems.
Moving trash to/from curbside.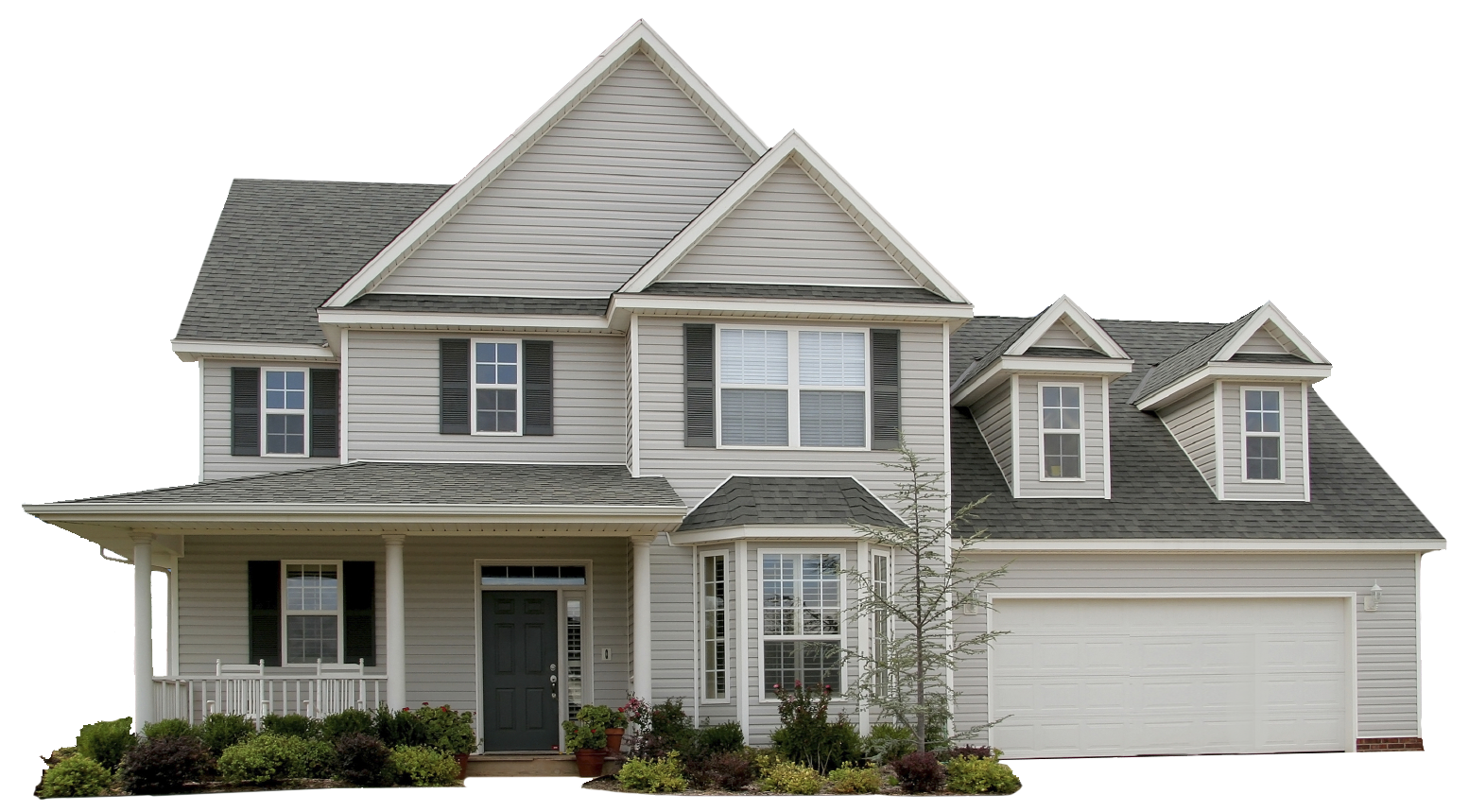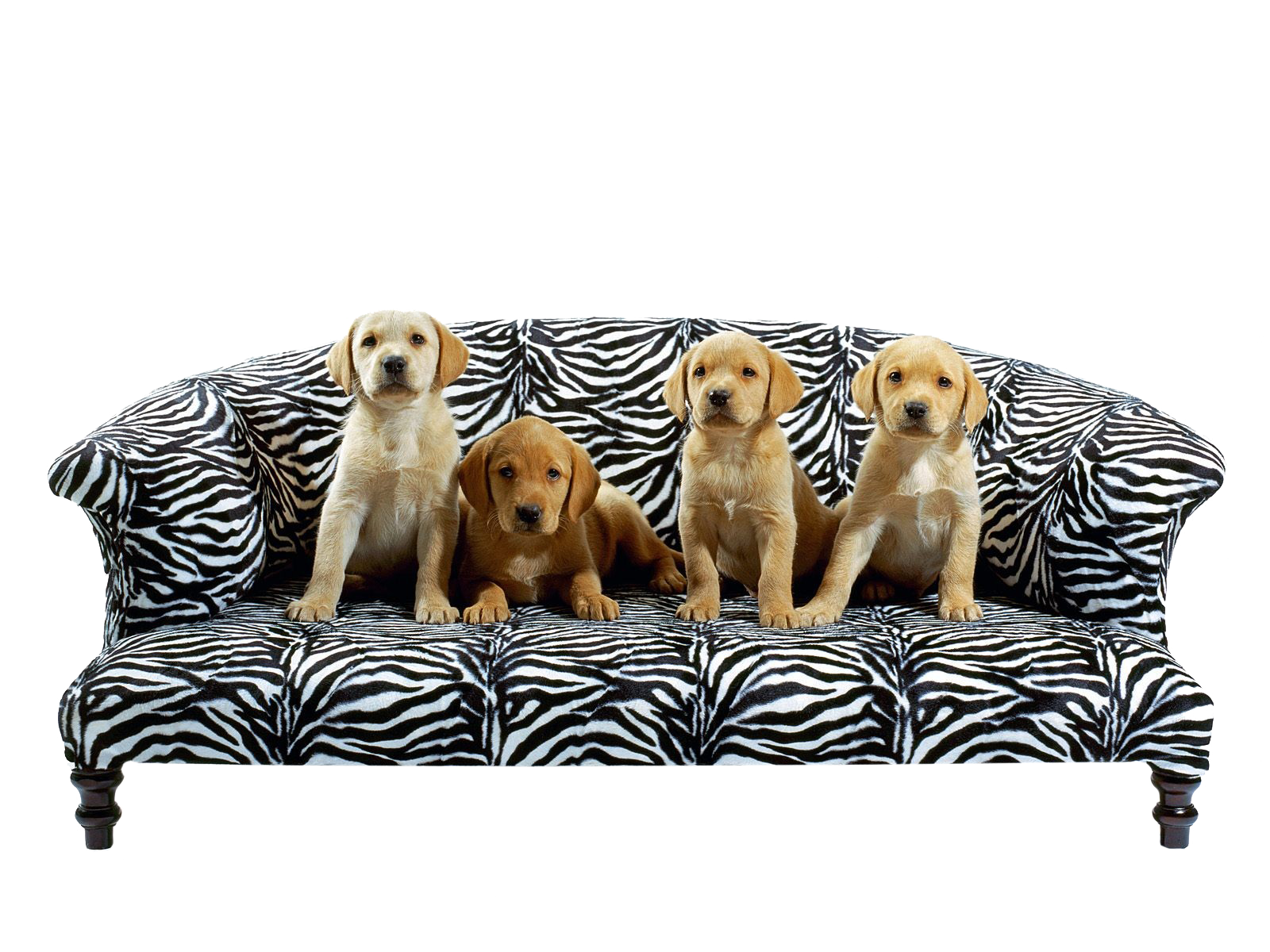 BENEFITS OF IN-HOME CARE:
Safety and contentment of a comfortable home environment with familiar surroundings.

Your pet remains on their normal daily routine without interruptions to their happy life.
You are not inconvenienced by having to travel anywhere with your pets.
Your home is secured by the pet sitter coming in each day giving it the lived-in look.

APC is licensed, bonded, and Insured
APC Sitters are trained in Pet First Aid and CPR, basic obedience, and animal behavior.
We are members of Pet Sitters International since 1998
Reasonable prices – excellent reputation -quality and professional service
Reliable and passionate animal lovers who are committed to you and your pets!

Established in 1998, bringing years of experience to your door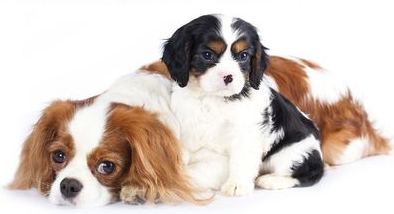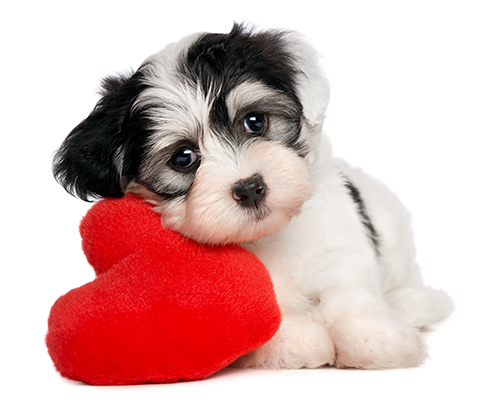 PET SITTING SERVICES ARE IDEAL FOR:
Geriatric pets.
Cats!
Pets who feel the most comfortable in their own home.
Pets who thrive on one-on-one attention will love to have a personal care provider who come just for them!

After you give us your name, address, contact phone numbers, email address, and description of your pets and what you need for them, we will locate a pet sitter in your area that is best for your pets and have them contact you to set up an in-home consultation. During this consultation you and your pets can get acquainted with your Pet Sitter, show them your pet's routine, and fill out forms and review the Pet Sitting agreement. At that time you should provide two copies of your house key to the Pet Sitter.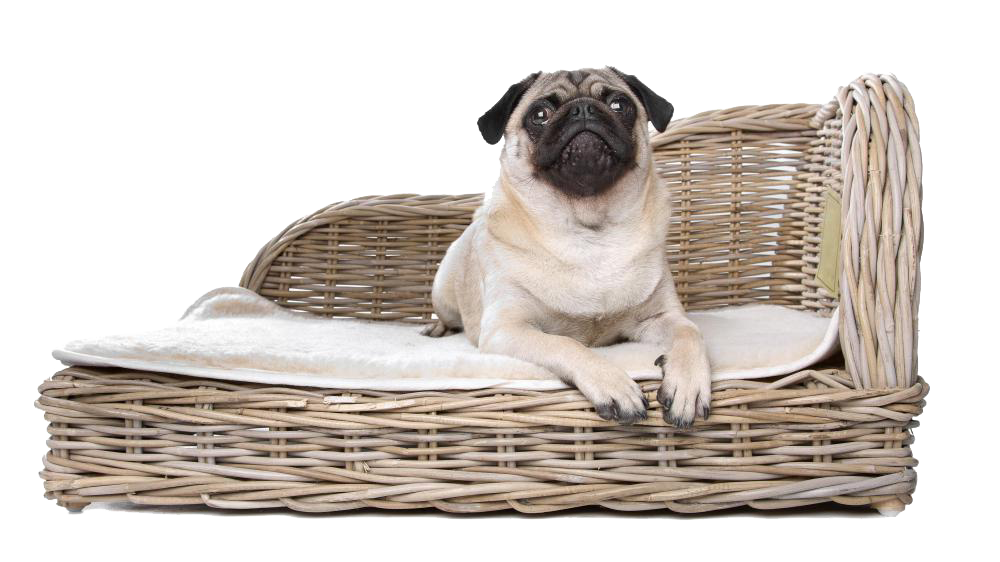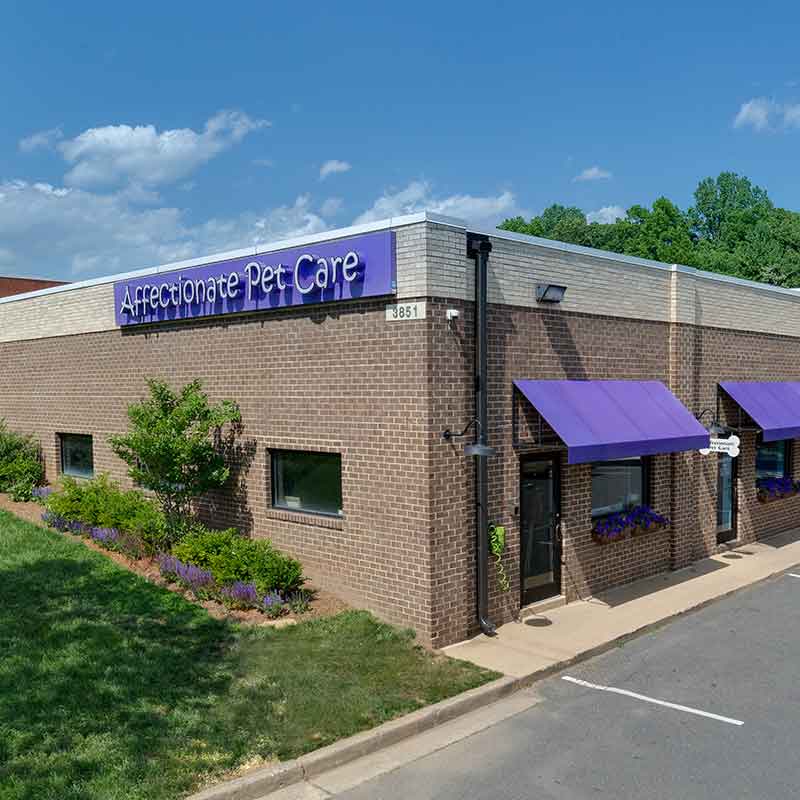 Daycare and Boarding Hours
Mon-Fri - 7:00 AM - 7:00 PM
Saturday - 9:00 AM - 7:00 PM
Sunday - 10:00 AM - 6:00 PM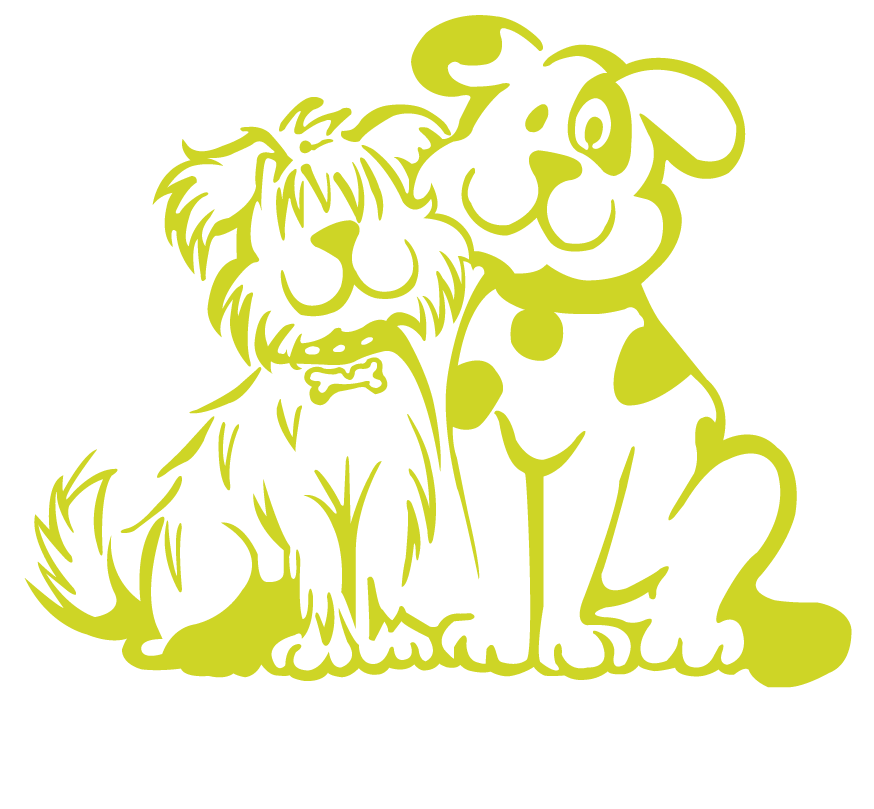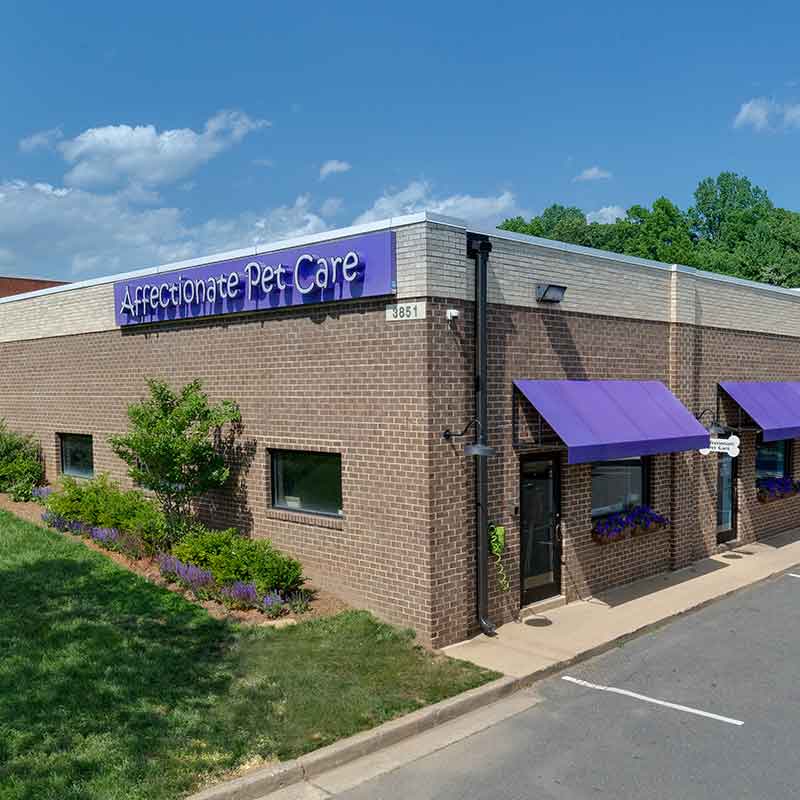 Daycare and Boarding Hours
Mon-Fri - 7:00 AM - 7:00 PM
Saturday - 9:00 AM - 7:00 PM
Sunday - 10:00 AM - 6:00 PM