Full Service Grooming at our pet care center is held in a cage-free, recently renovated, Spa. We use top quality equipment for maximum results. Our professional head Groomer, Stephanie, has been with APC since the beginning, 2003 and is gentle and patient with the dogs. She ensures all other Groomers follow our tender methods. Her many years of grooming experience help our Spa professionals give your dog the very best haircut! Stacey, our Grooming Manager is just as talented and can provide the look you desire for your pretty pooch. She stays current on all things related to dog grooming and pet care and brings an array of knowledge and skill to the team. Choose from our full groom services with Stephanie, Stacey, or any other Professional Groomers who also bring years of experience and expertise to the grooming table! If you have a short-haired breed you may choose a Bath, and or other individual services with any of our professional bathers.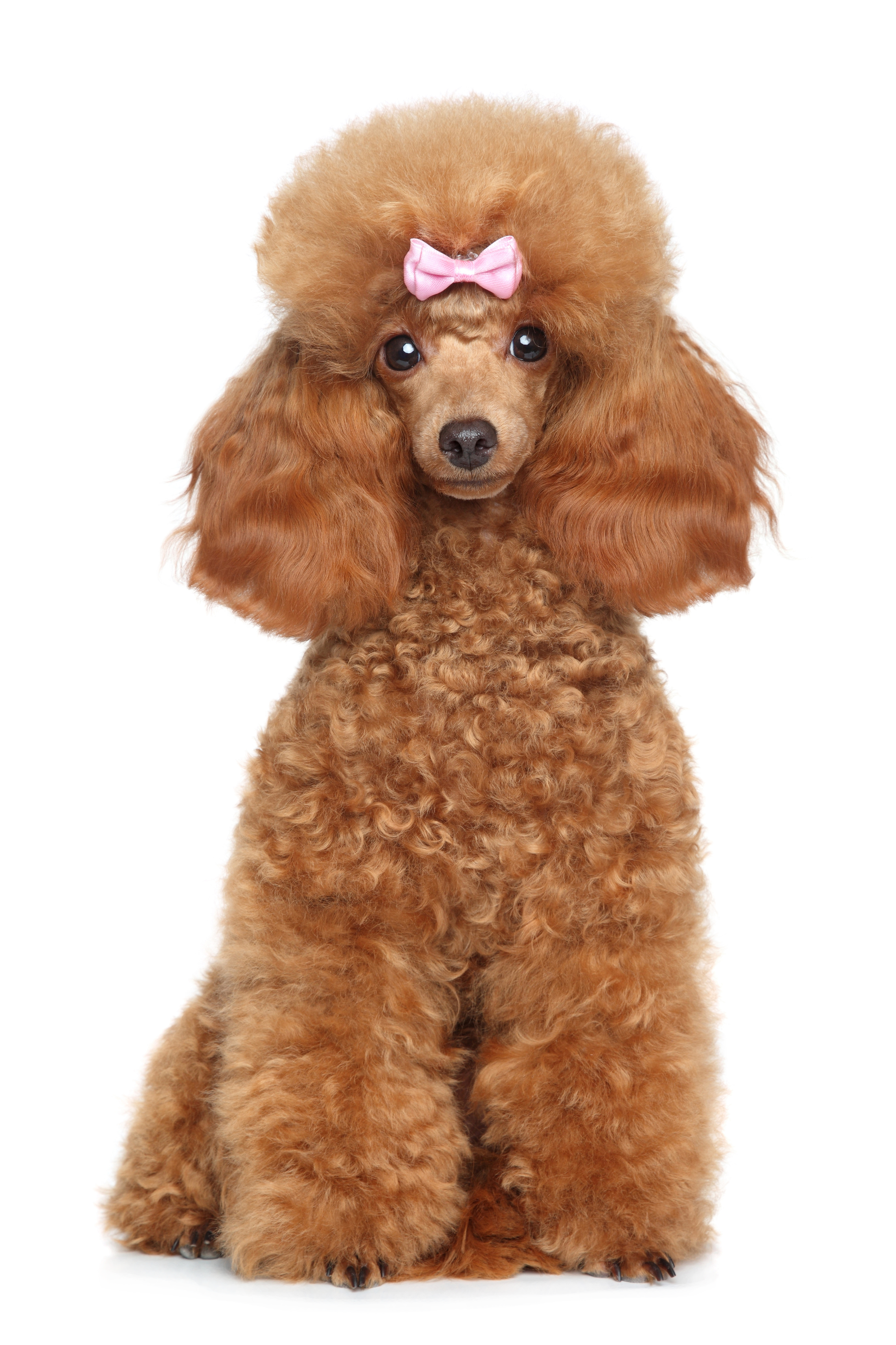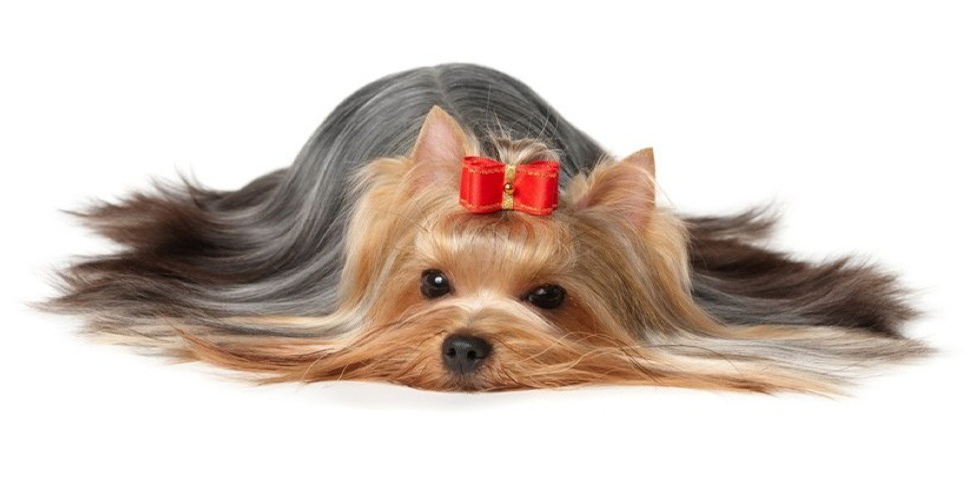 Bath, shampoo and cream rinse
Nail trim, ear cleaning, anal glands expressed (if needed)
Towel dry and blow dry
Choose between breed specific haircut or personalize it to fit you and your pet's needs
Brush out and comb coat
Bandanna or bows, sprits of pet cologne

Bath, shampoo and cream rinse
Nail trim, ear cleaning
Towel dry and blow dry
Bandanna or bows, spritz of pet cologne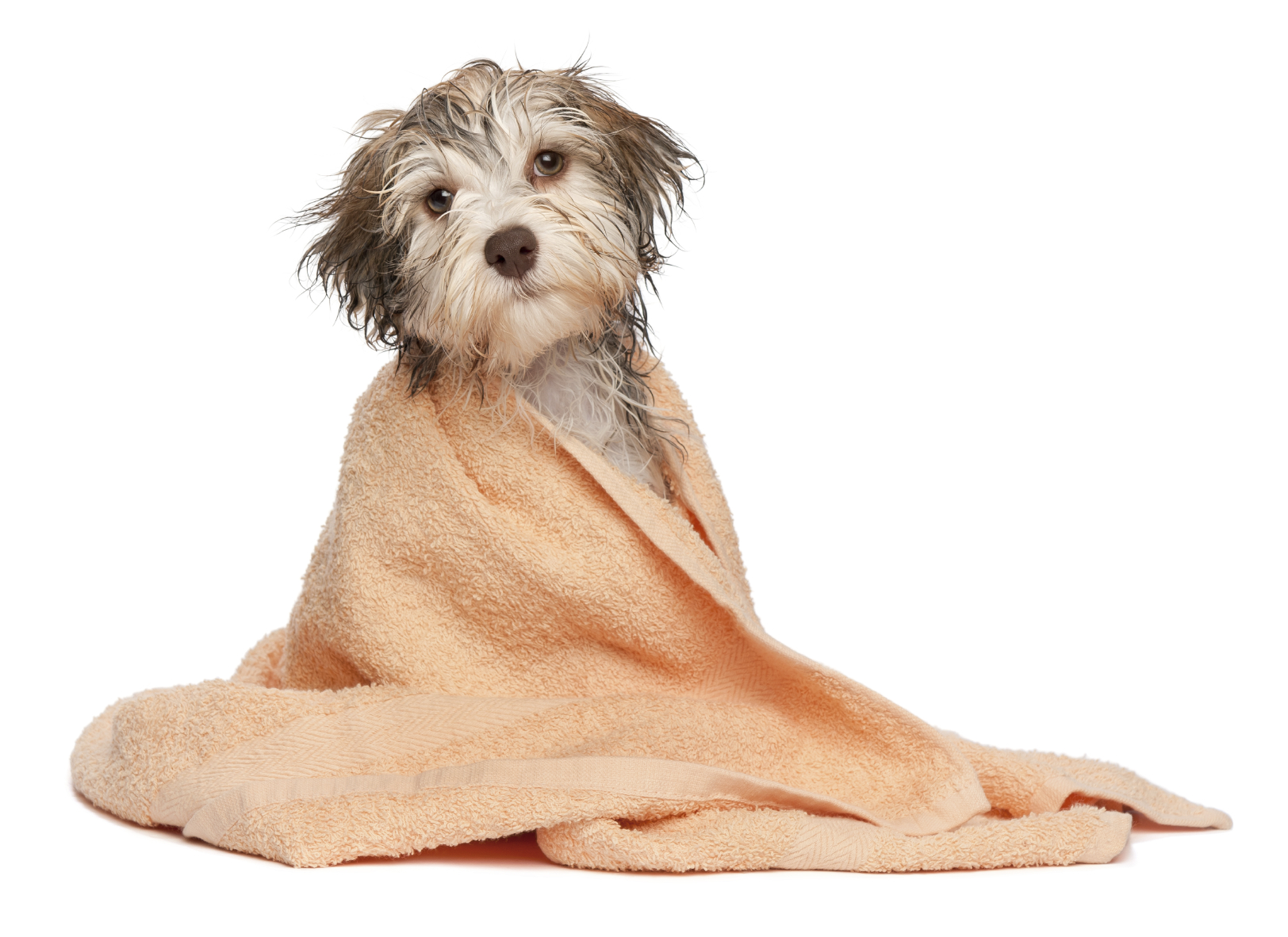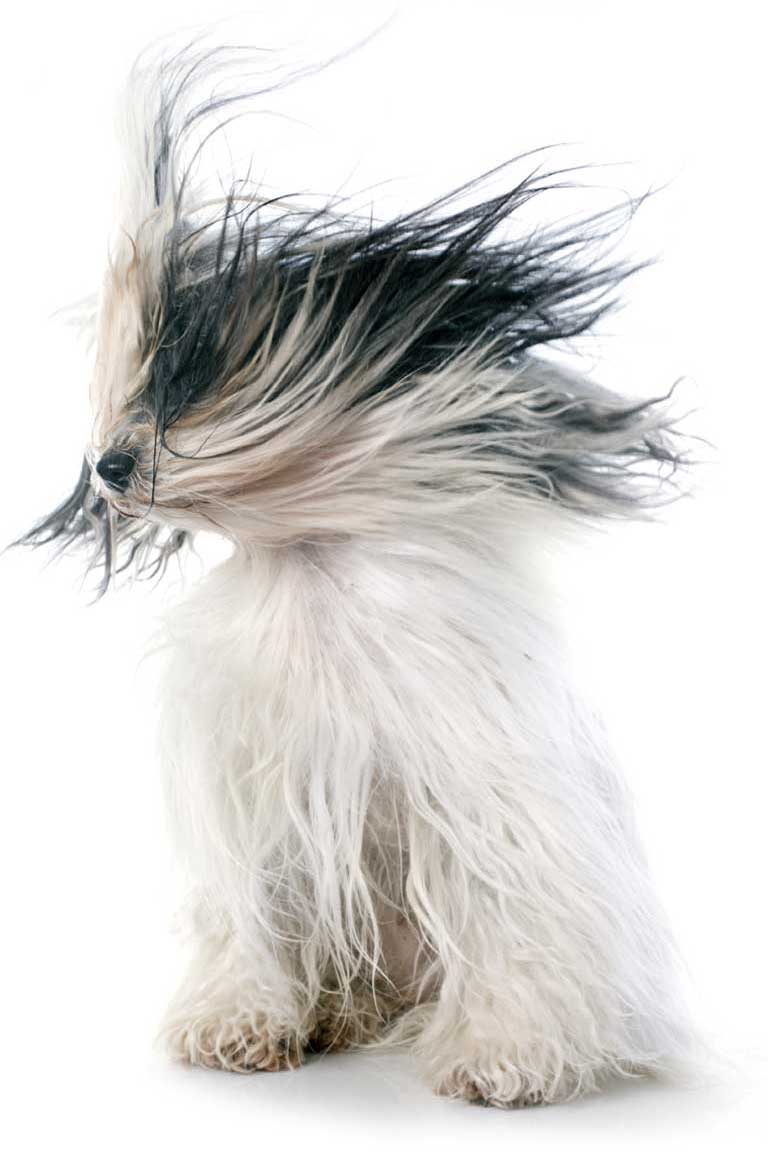 INDIVIDUAL SERVICES INCLUDES:
Nail trim (clip nails) or Dremel (filing down nails)
Ear cleaning
Nail polish
Ear cleaning
Teeth brushing
Anal glands expression
Dog Hair Color

WHY CHOOSE APC FOR GROOMING:
Where else will you find cage-free grooming?

Stress-free and safe environment for your pet waiting to dry

All of our Groomers have many years of experience and are the best around!

Special shampoos to best suit your dog (oatmeal, whitening, conditioning, fresh scent)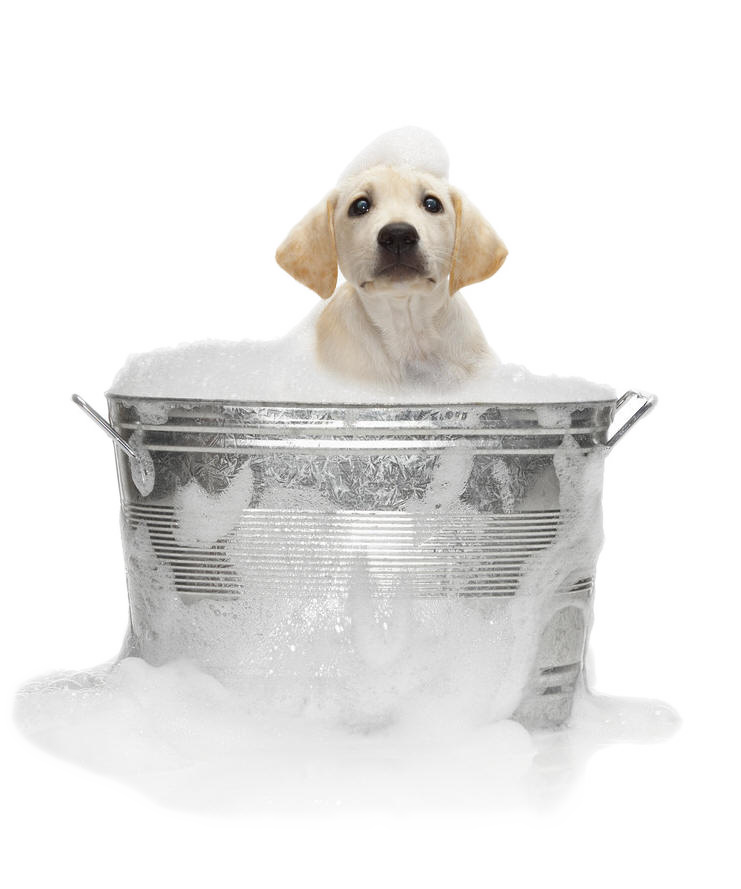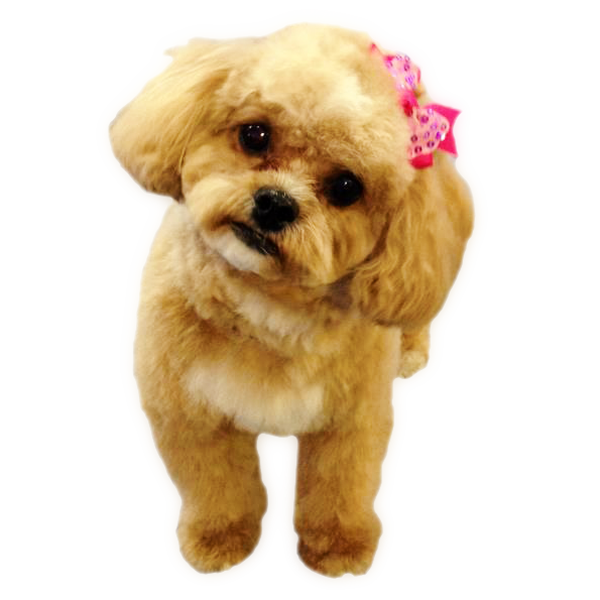 SCHEDULING AN APPOINTMENT:
All dogs must be up-to-date on Rabies, DHLPP, and Bordetella vaccines.
Bring in a copy of your pet's vaccine records, or have your Vet fax them to us. 
We have Groomers on seven days a week from early morning to afternoon. Choose the time and day that is best for you, or choose your preferred groomer. Appointments often book up quickly, so be sure to get yours scheduled in advance.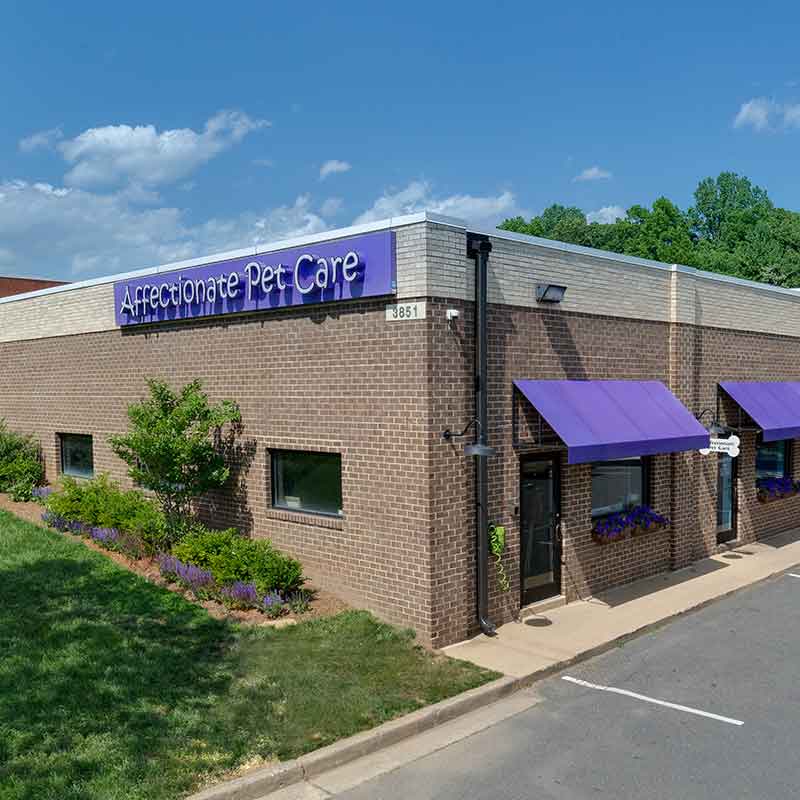 Daycare and Boarding Hours
Mon-Fri - 7:00 AM - 7:00 PM
Saturday - 9:00 AM - 7:00 PM
Sunday - 10:00 AM - 6:00 PM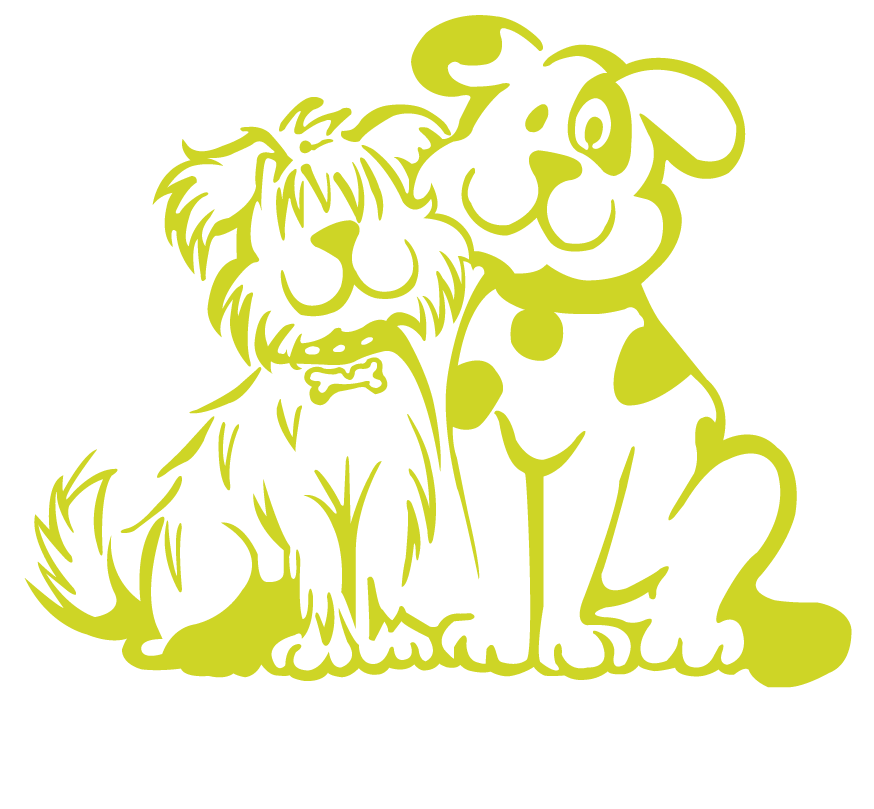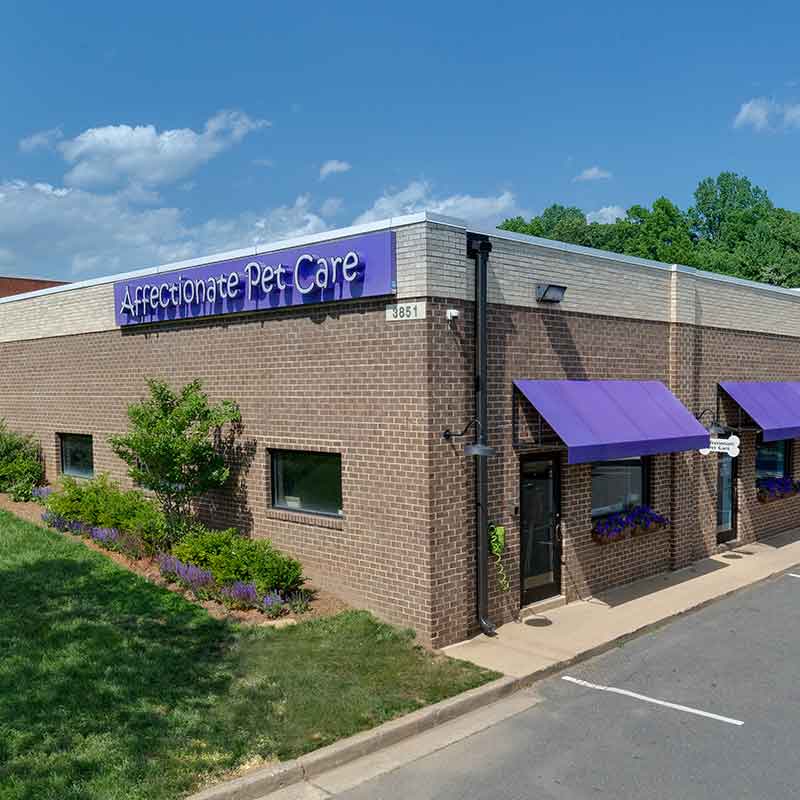 Daycare and Boarding Hours
Mon-Fri - 7:00 AM - 7:00 PM
Saturday - 9:00 AM - 7:00 PM
Sunday - 10:00 AM - 6:00 PM