Mid-day Dog Walking is our in-home service designed around care for the pet and flexibility for the owner. This service is used for daily dog walking to keep your pet on a regular routine of exercise and ability to relieve themselves while you are at work. Our Dog Walkers are experienced and reliable and can provide the exercise and love your dog deserves when you cannot.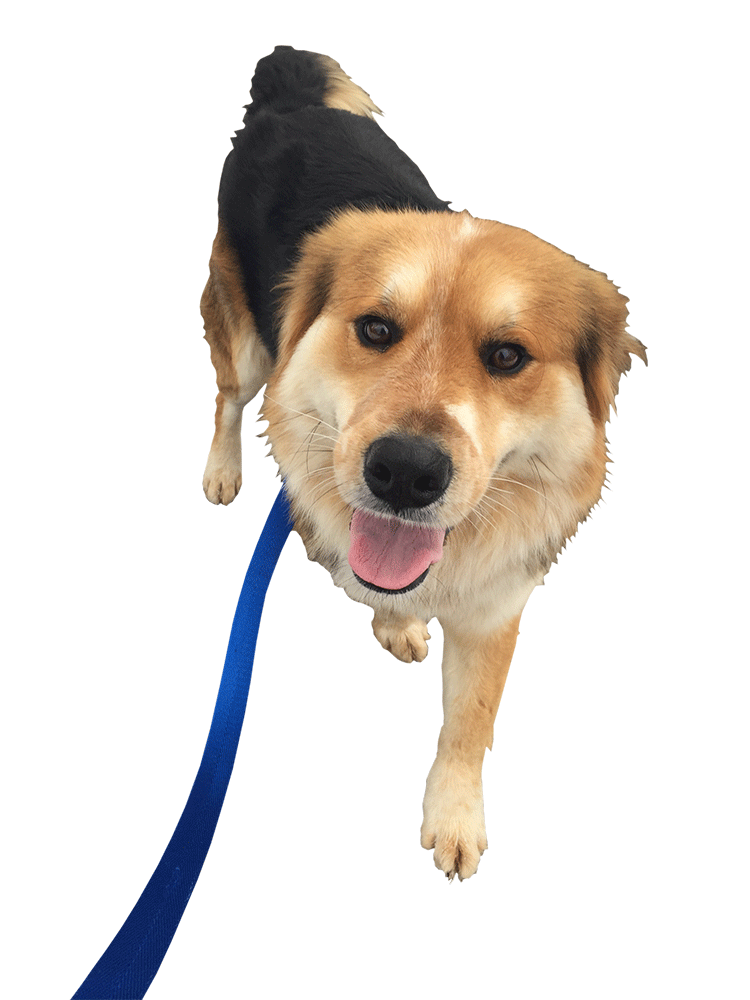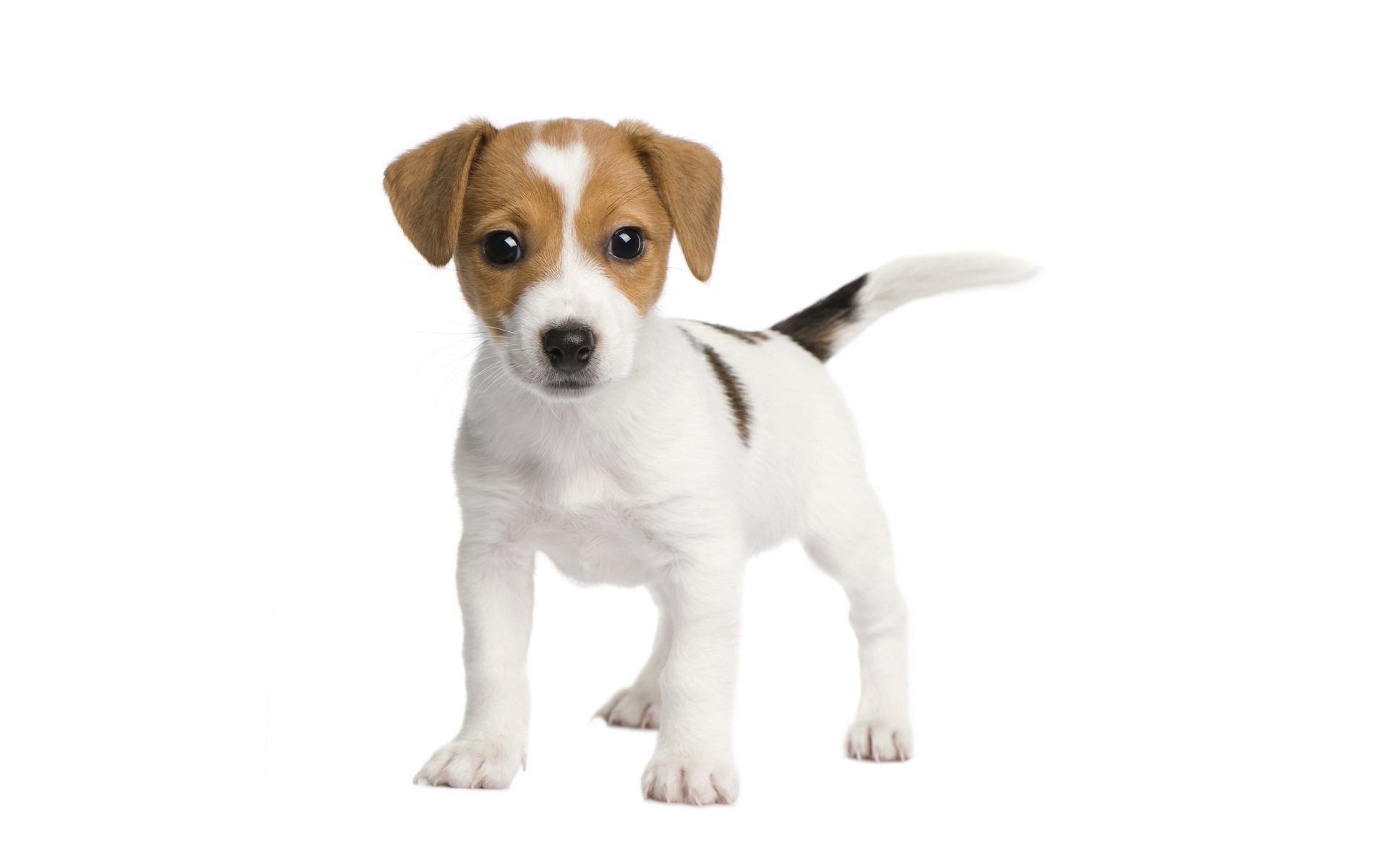 CARE FOR YOUR DOG INCLUDES:
Minimum of 20 minute walk
Personal attention and care.
Exercise to promote health, well-being, and longevity.
Fresh water to keep your dog hydrated and cooled off.
Food and a few treats when appropriate.
The opportunity to comfortably relieve himself.
Daily Pet Report notes from your walker

MID-DAY DOG WALKING SERVICES ARE IDEAL FOR:
Pet owners with very busy work schedules.
EVERY DOG! Every dog needs daily exercise to be healthy.
Pet owners who have been slowed by illness or injury.
Elderly pet owners who need assistance in caring for their dogs.
Puppies.
Geriatric dogs.
Dogs suffering from separation anxiety.
Dogs who thrive on one-on-one attention will love to have a personal walker who come just for them!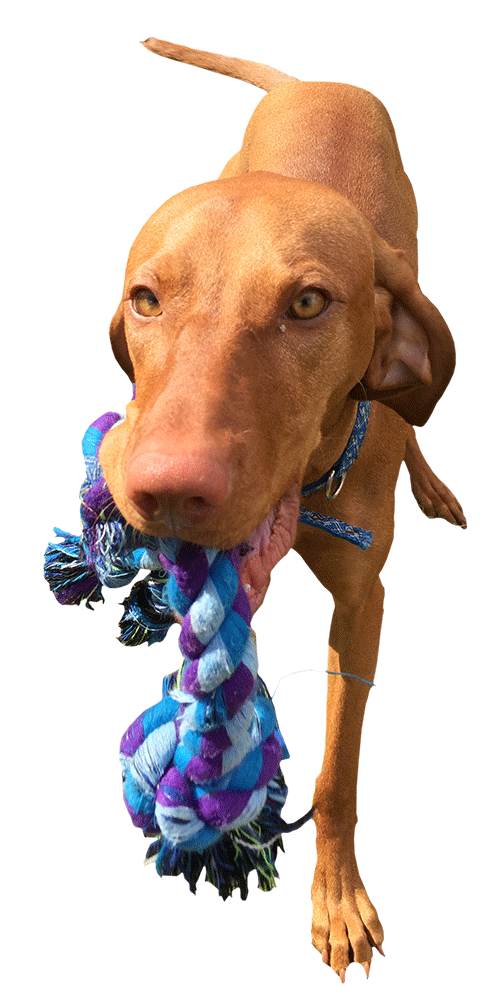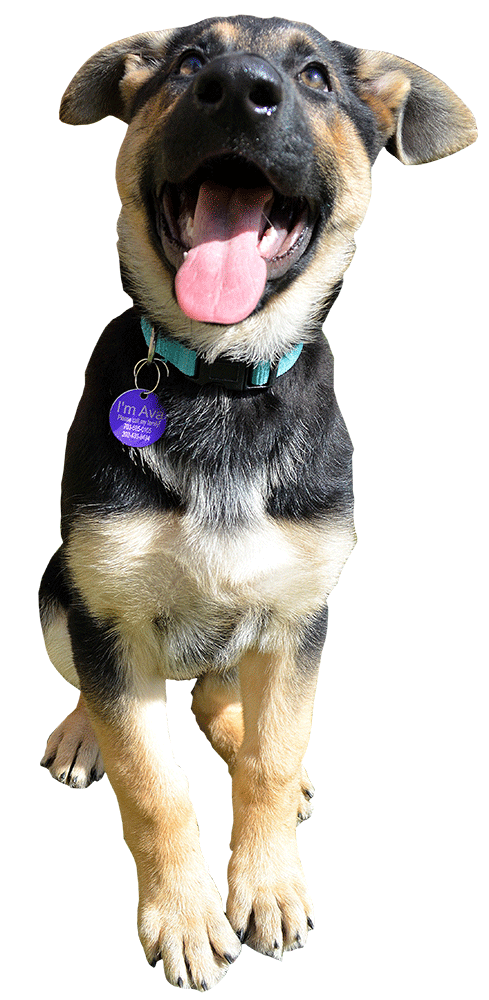 ADVANTAGES OF USING AFFECTIONATE PET CARE:
APC is licensed, bonded, and Insured
APC Walkers are trained in Pet First Aid and CPR, basic obedience, and animal behavior.
We are members of Pet Sitters International since 1998
Reasonable prices – excellent reputation -quality and professional service
Reliable and passionate animal lovers who are committed to you and your pets! (referenced provided upon request)

Established in 1998, bringing years of experience to your door

After you give us your name, address, contact phone numbers, email address, and description of your pets and what you need for them, we will locate a dog walker in your area that is best suited for your dog and have them contact you to set up an in-home consultation. During this consultation you and your dog can get acquainted with your Dog Walker, show them your dog's routine, and fill out forms and review the Pet Sitting/Dog Walking agreement. At that time you should provide two copies of your house key to the Dog Walker.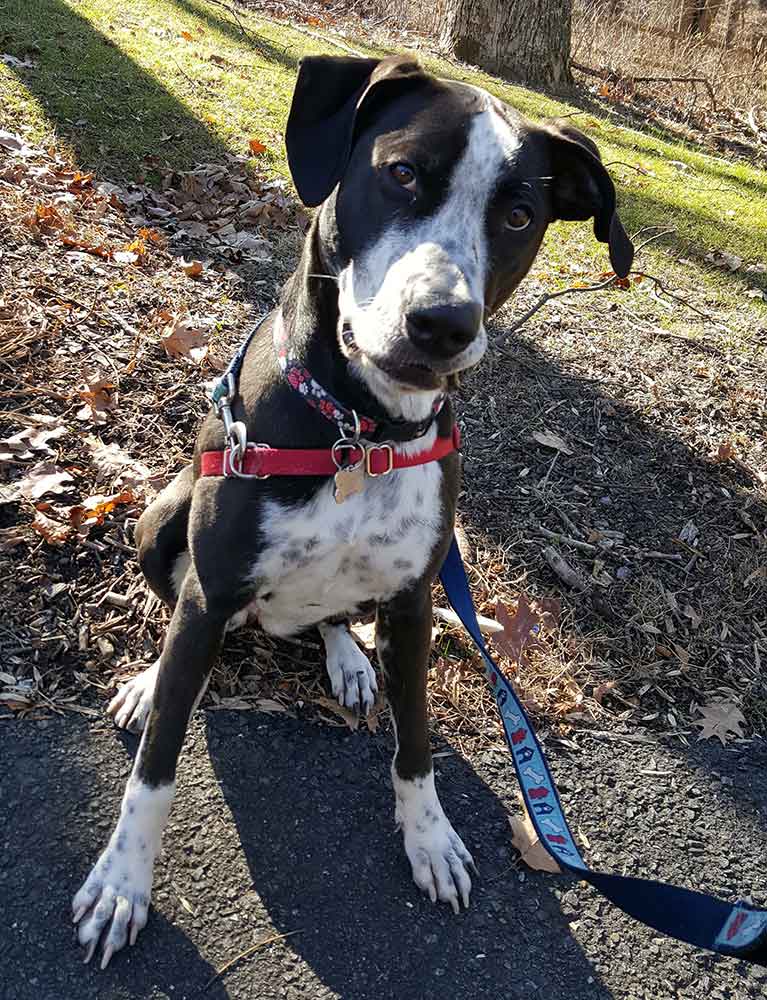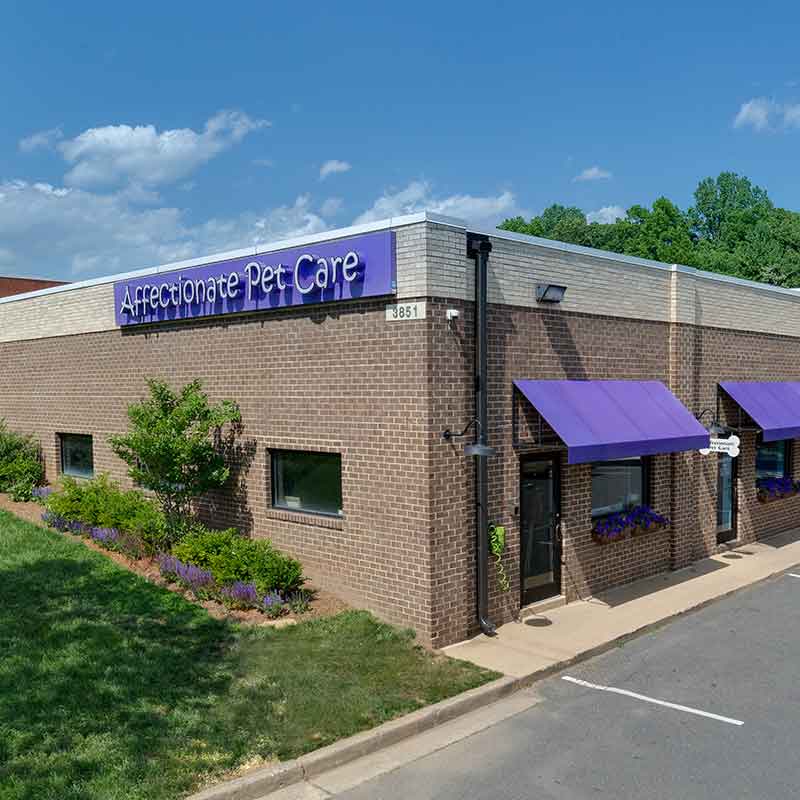 Daycare and Boarding Hours
Mon-Fri - 7:00 AM - 7:00 PM
Saturday - 9:00 AM - 7:00 PM
Sunday - 10:00 AM - 6:00 PM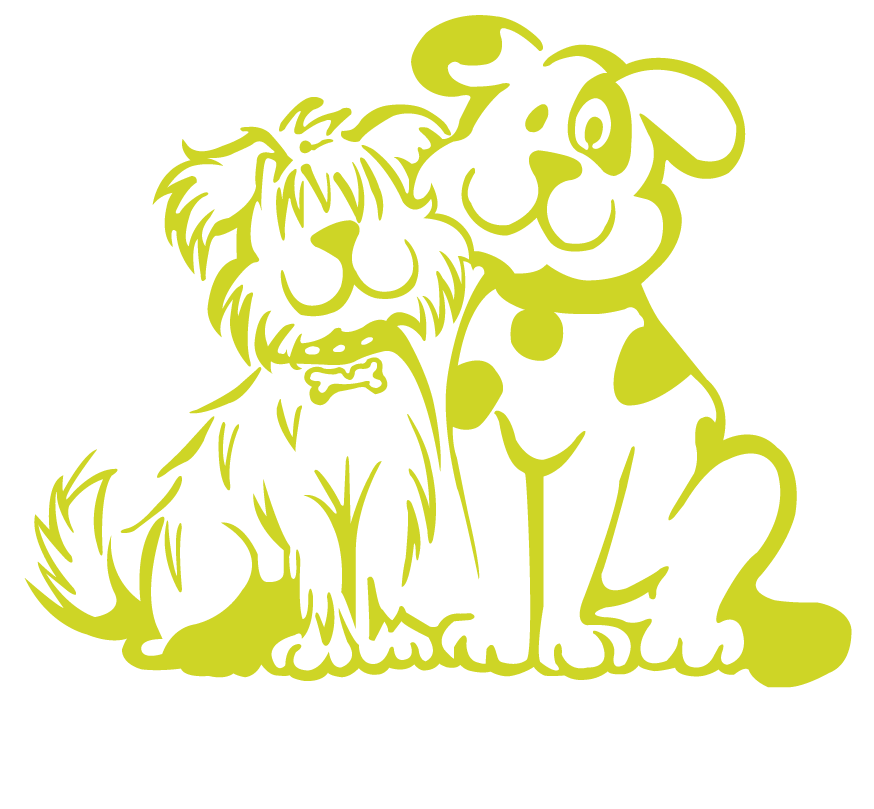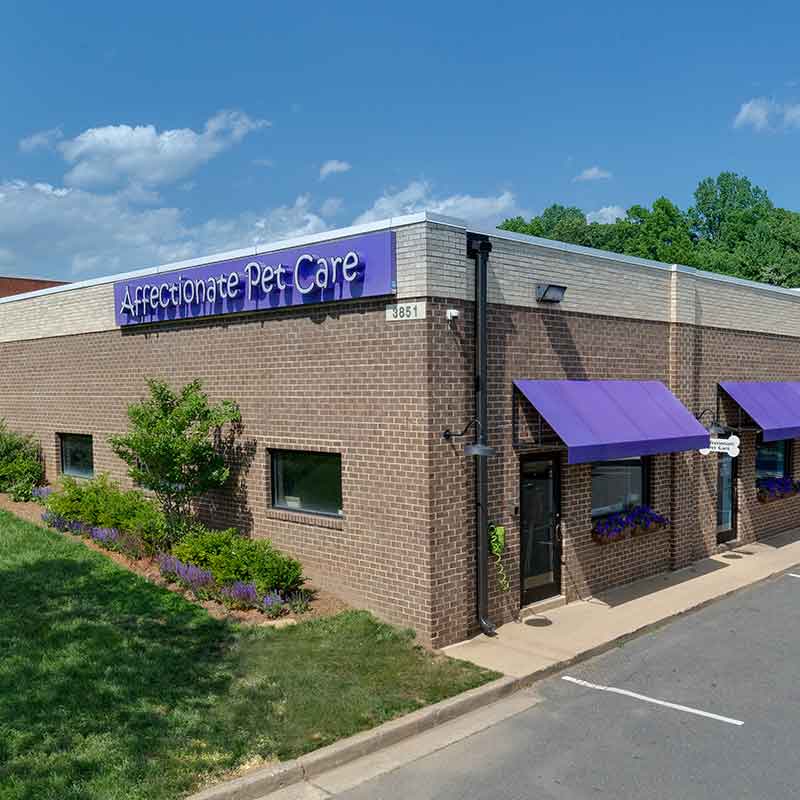 Daycare and Boarding Hours
Mon-Fri - 7:00 AM - 7:00 PM
Saturday - 9:00 AM - 7:00 PM
Sunday - 10:00 AM - 6:00 PM