Dog Daycare is a popular alternative to leaving your dog at home during the day, helping prevent loneliness, weight gain, destructive behavior, accidents, and separation anxiety. At Affectionate Pet Care's Doggy Daycare Center your dog can run in our large fenced grass yards, play with other dogs, dip in the doggie pool, fetch, bark, nap, and just be a dog in our homey indoor and outdoor cage-free environment supervised by our professionally trained staff who encourage good behavior with positive reinforcement. Dogs are divided into playgroups according to size and temperament. After a day at our Center your pup will go home happy and relaxed, ready to unwind with you for the evening. Canine satisfaction guaranteed!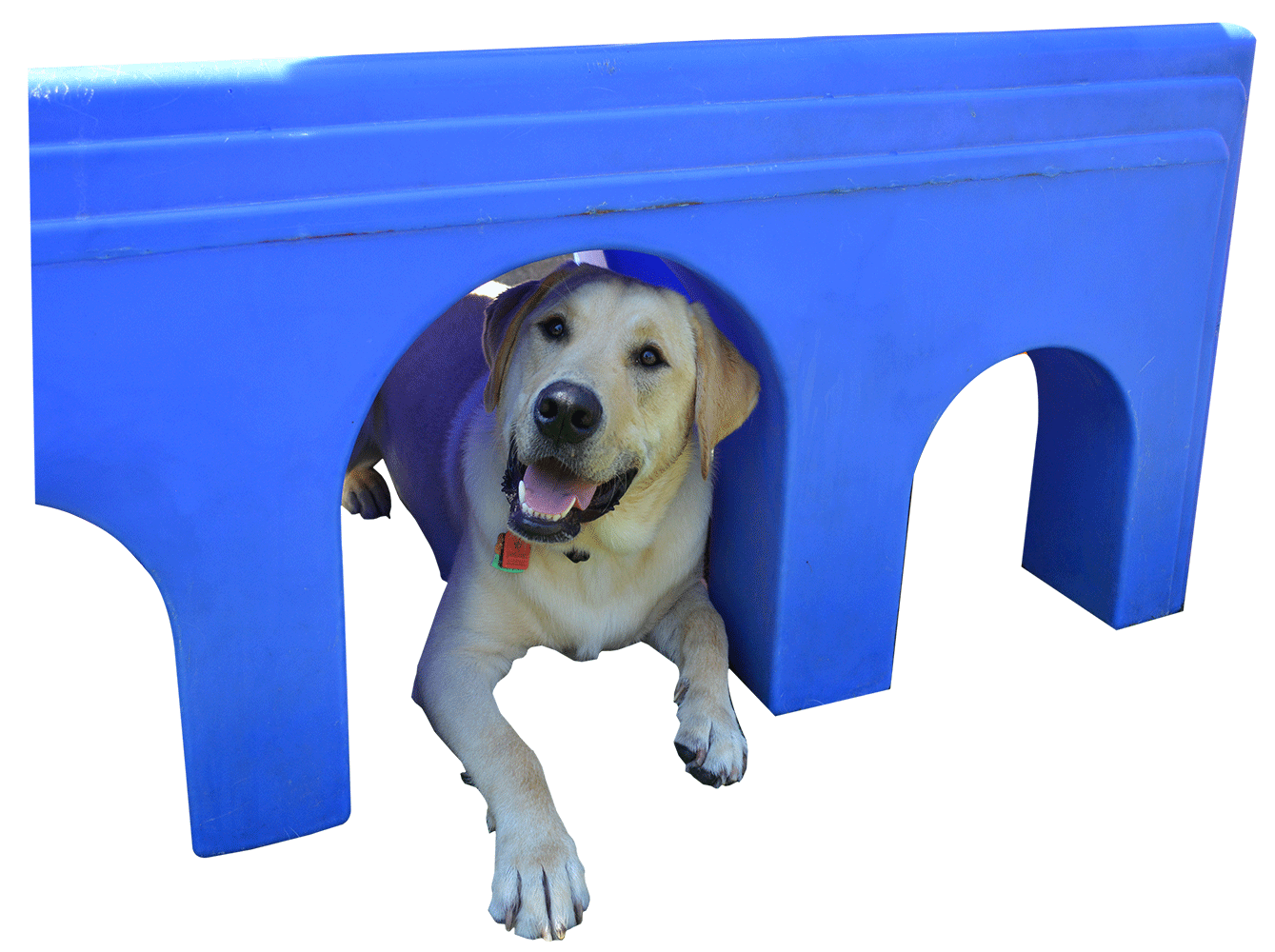 CARE FOR YOUR DOG INCLUDES: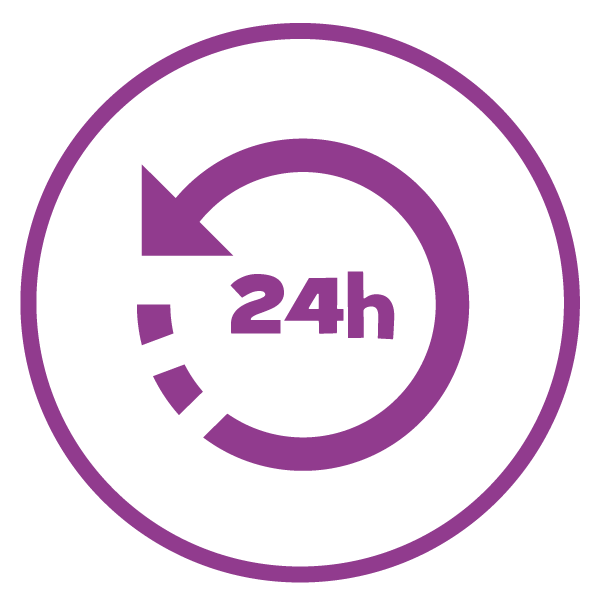 Unlimited hours of supervised playtime and socialization with many other carefully screened dogs.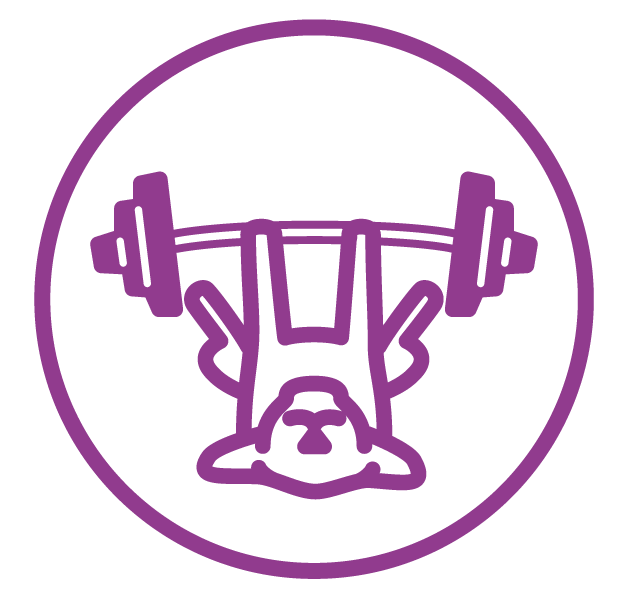 Lots of exercise to promote health, well-being, and longevity for your dog.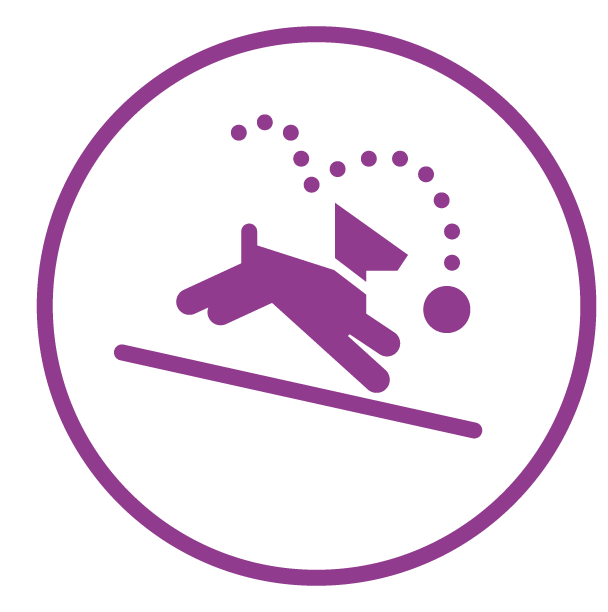 Outdoor time every hour for dogs to relieve themselves and run in our large fenced yards.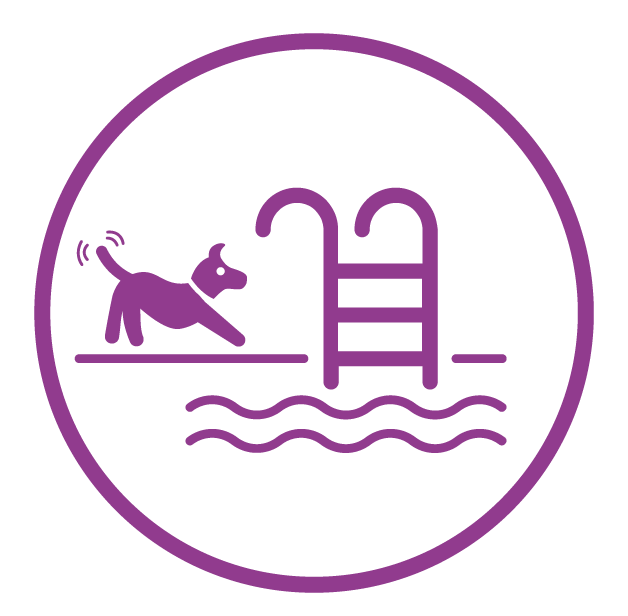 Fun games of fetch, chase, climbing on the jungle gym, and a dip in the doggy pool in the summer time.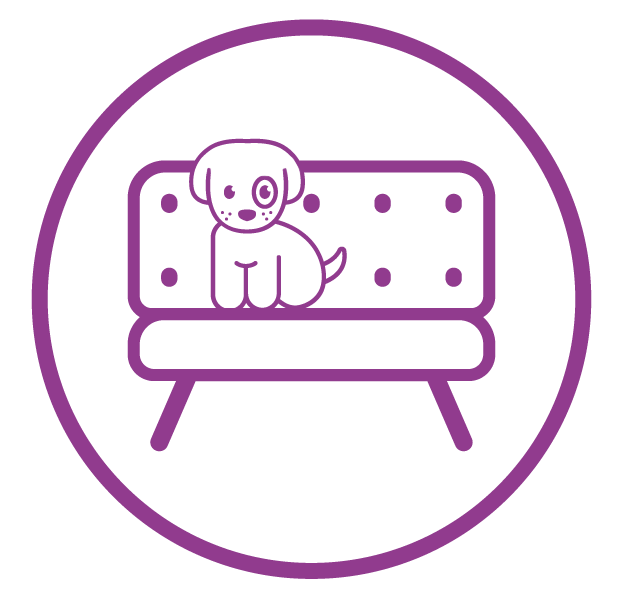 Nap time on futons and  dog beds alongside their buddies with TV or radio on and lights out.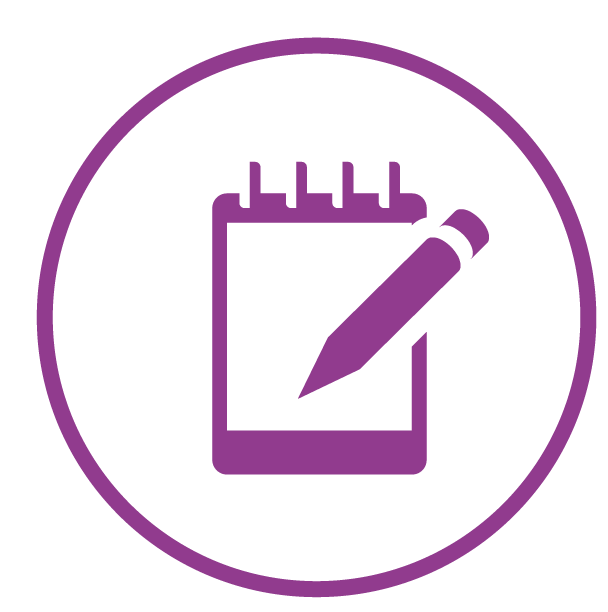 Daily report cards to let you know how much fun your dog had, and a general health report.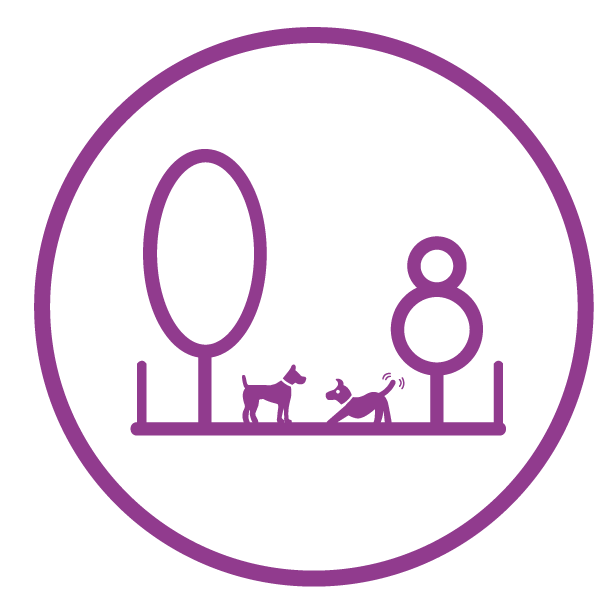 Manageable playgroups with maximum handlers so that we can provide a premium supervision and a great individual attention.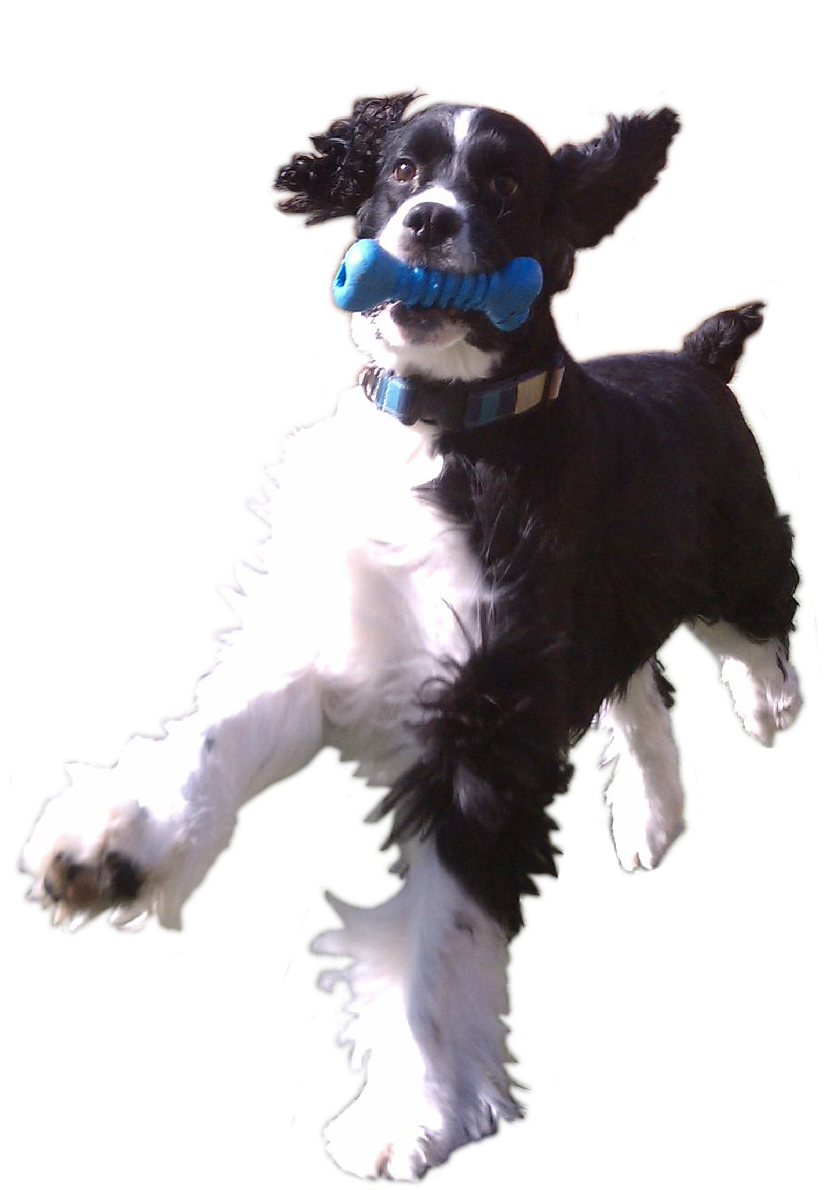 Evaluations are conducted prior to boarding. This is the screening process we complete to check all dogs for behavior and social skills before accepting them. This is to ensure all dog's safety. Call, email or send in a Request Form below to make an appointment for your dog's evaluation. During the evaluation we will introduce your dog to others to make sure they will get along well with the other dogs. At this time, you can also view our facility and fill out forms to get your dog ready for their stay with us.
A copy of your dog's vaccine records from your Veterinarian including up-to-date Rabies, Distemper/Parvo (DHLPP), and Bordetella
A Negative fecal from your vet (valid for one year)
Your dog must be spayed or neutered if over six months of age.
Your dog must be in general good health and free of any illnesses or communicative diseases within the past three months.
If you recently adopted your dog from a shelter you must have had him or her living in your home in good health for one month before bring them into our center or provide a good health certificate from your Veterinarian.
We highly recommend your dog be on a monthly flea, tick, and parasite preventive.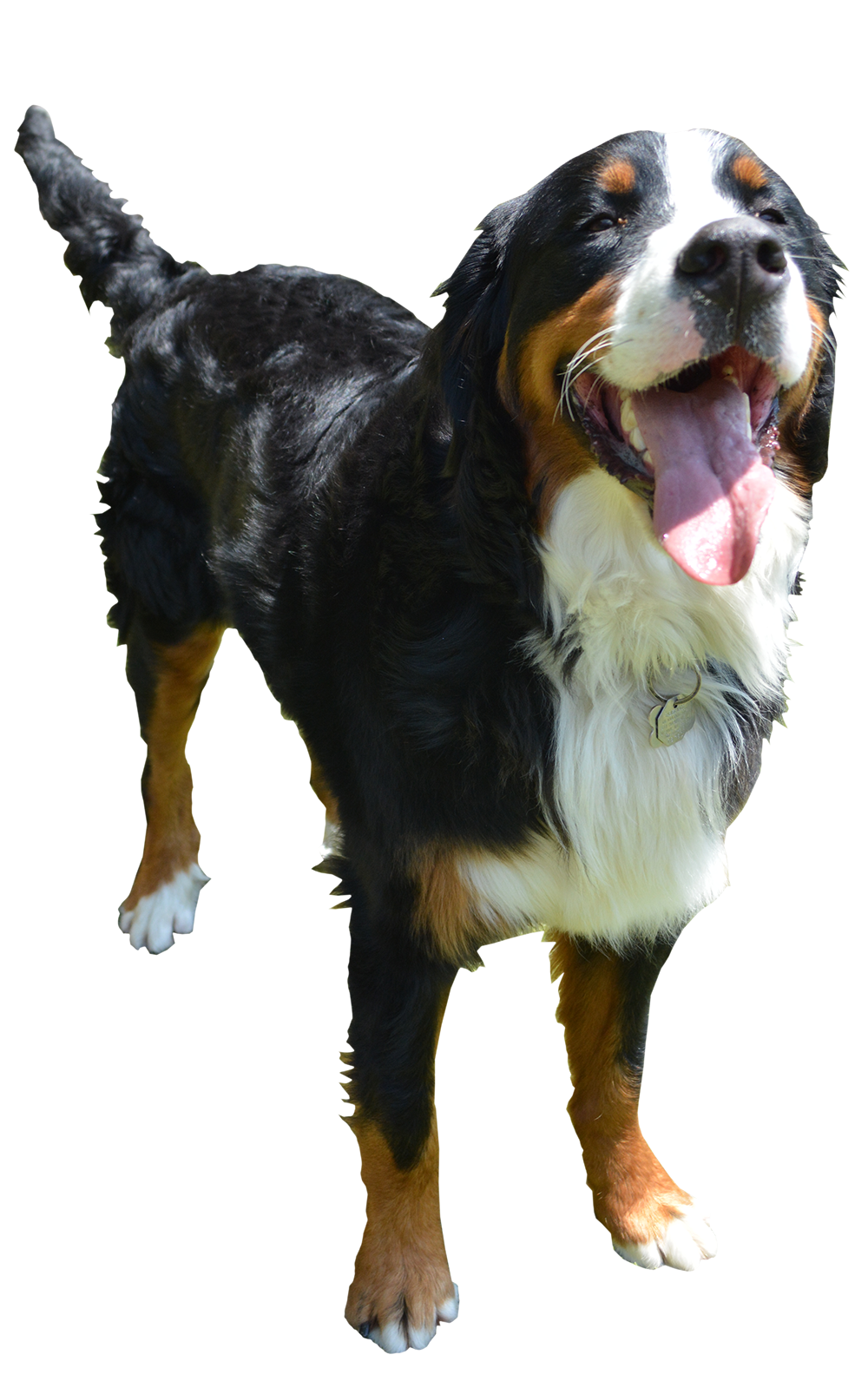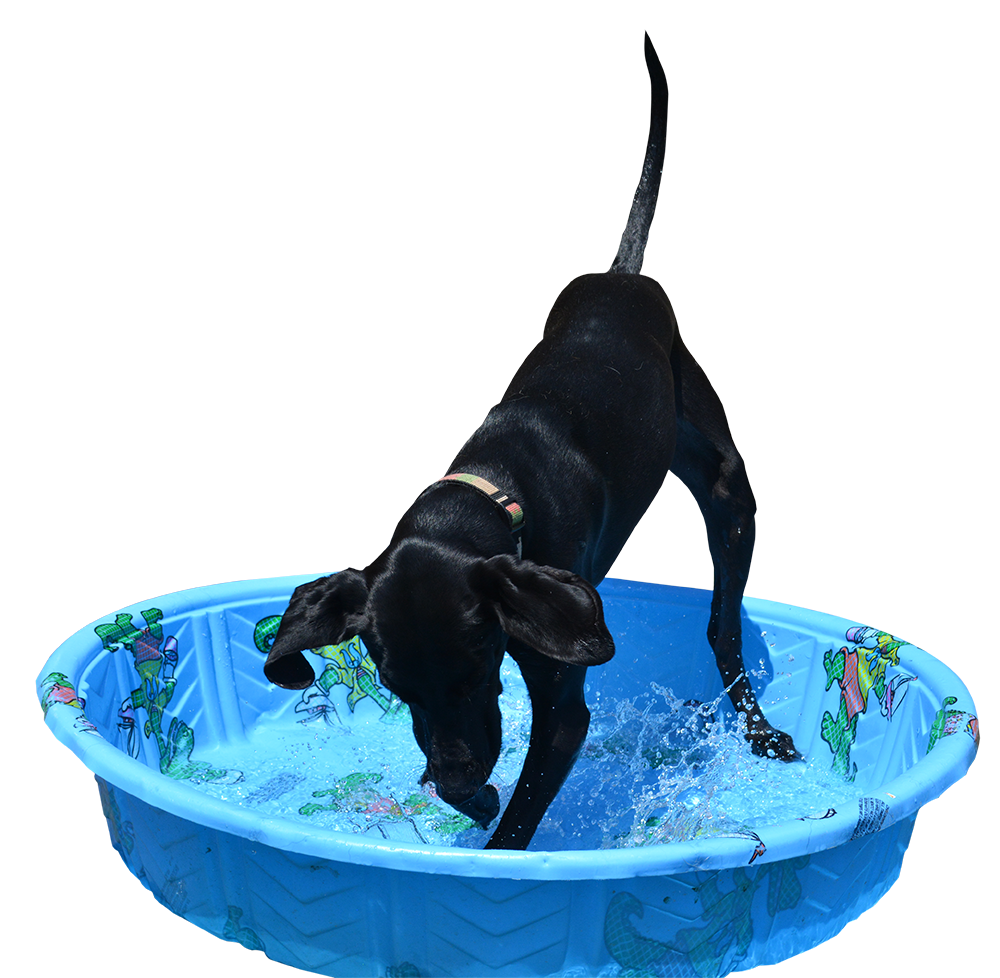 DOG DAYCARE SERVICES ARE IDEAL FOR:
High energy dogs who need a place to channel all that energy while you're at work.
Young dogs needing to develop socialization skills.
Dogs who suffer from separation anxiety and cannot stay alone.
Dogs you wish to spoil with attention and affection, and the one thing us humans cannot provide: dog to dog relationships they crave so much.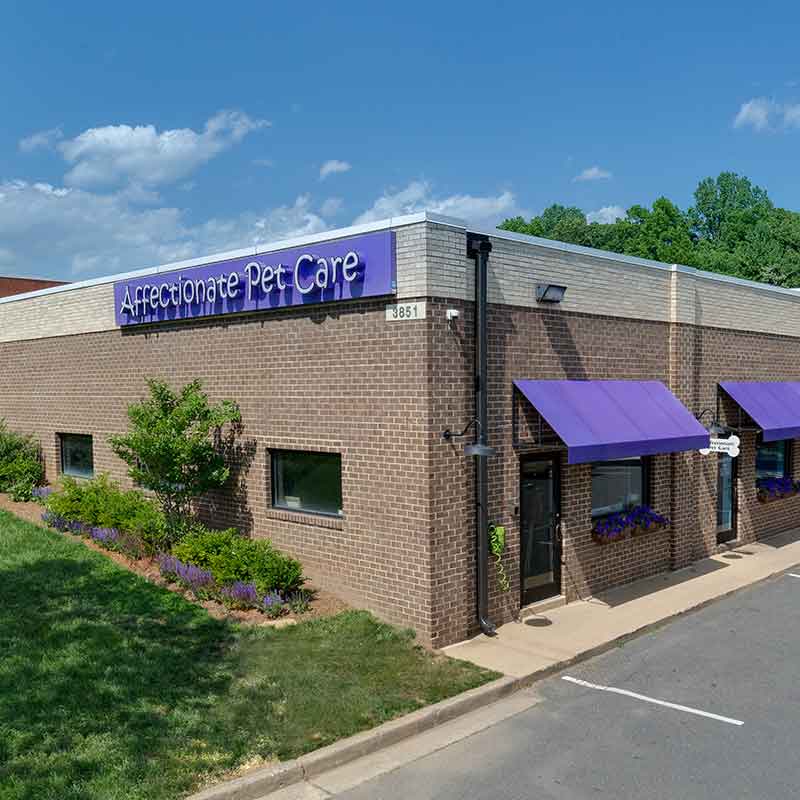 Daycare and Boarding Hours
Mon-Fri - 7:00 AM - 7:00 PM
Saturday - 9:00 AM - 7:00 PM
Sunday - 10:00 AM - 6:00 PM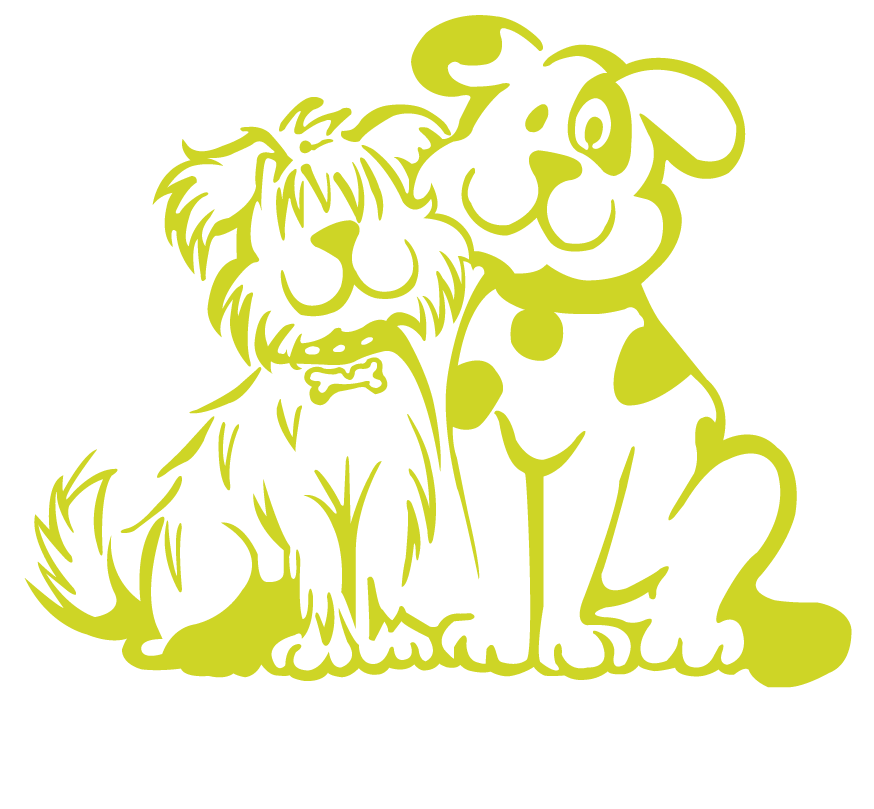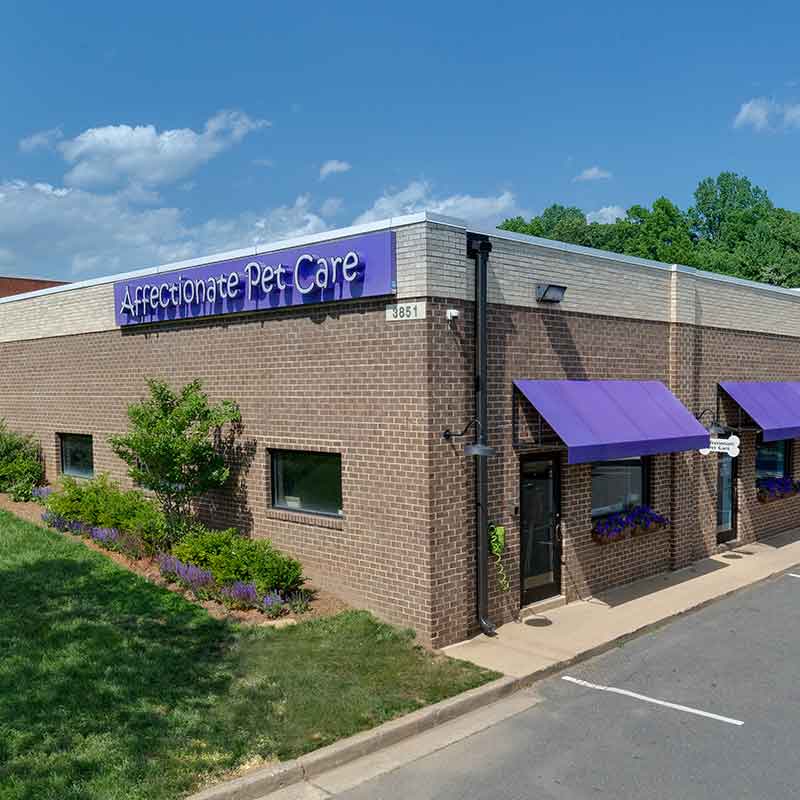 Daycare and Boarding Hours
Mon-Fri - 7:00 AM - 7:00 PM
Saturday - 9:00 AM - 7:00 PM
Sunday - 10:00 AM - 6:00 PM