Daycare and Boarding
Monday – Friday 7:00 AM – 7:00 PM
Saturday 9:00 AM – 7:00 PM
Sunday 10:00 AM – 6:00 PM
All dogs must be dropped off by 4pm daily

We are closed on Easter Sunday, Christmas Day, Thanksgiving Day, and New Year's Day.
Grooming and Training
Daily by appointment
Please feel free to contact us by telephone or e-mail. We also welcome your visit to our pet care center in Fairfax City.
Affectionate Pet Care
3851 Pickett Road
Fairfax, VA. 22031
Phone: (703) 250-5233
Fax: (703) 250-4053
Parking
Please use caution when entering our parking lot, as there may be other vehicles exiting, and patrons with dogs crossing.
For quick pick up/drop off pull in and turn around at the end of the lot, and parallel park facing Pickett Road. This will help the flow of traffic especially during our busy times from 7-9am, and 4-7pm.
There should be plenty of open spaces to park for longer periods along our neighboring building. But please feel free to use whatever spaces are open.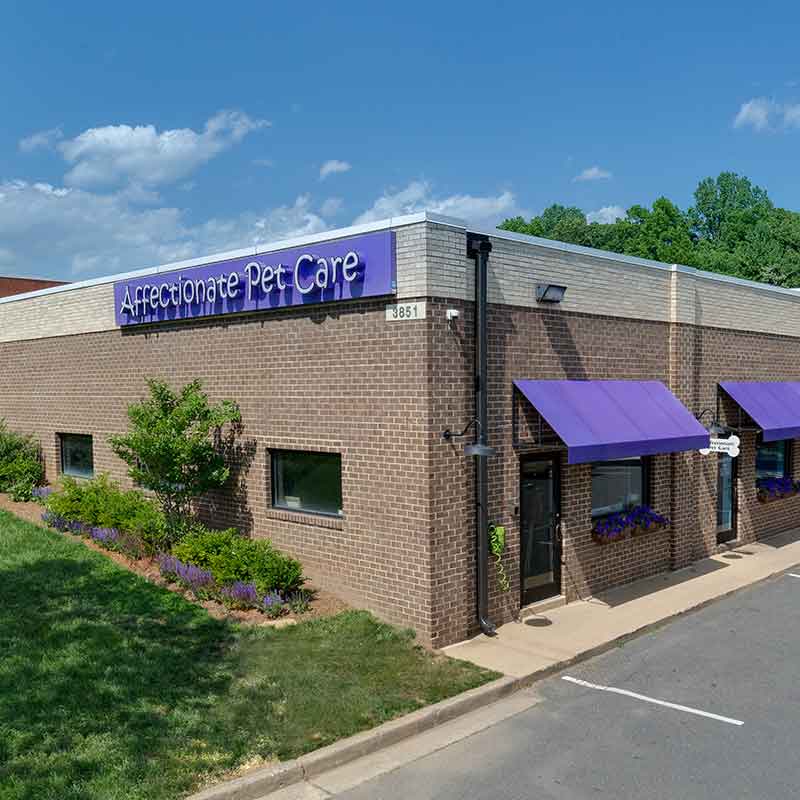 Daycare and Boarding Hours
Mon-Fri - 7:00 AM - 7:00 PM
Saturday - 9:00 AM - 7:00 PM
Sunday - 10:00 AM - 6:00 PM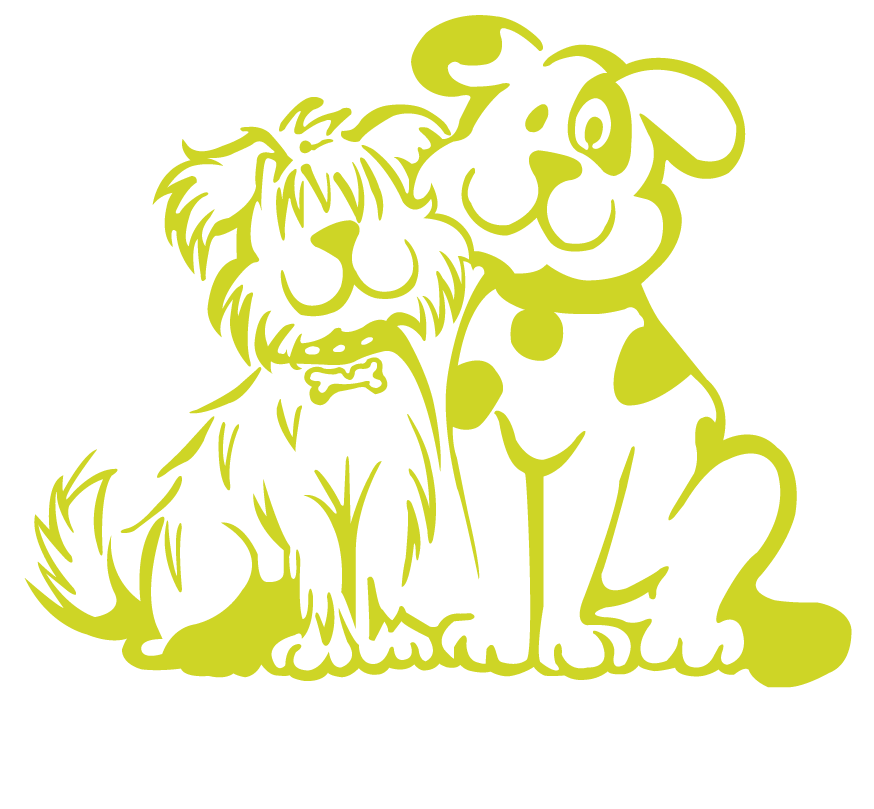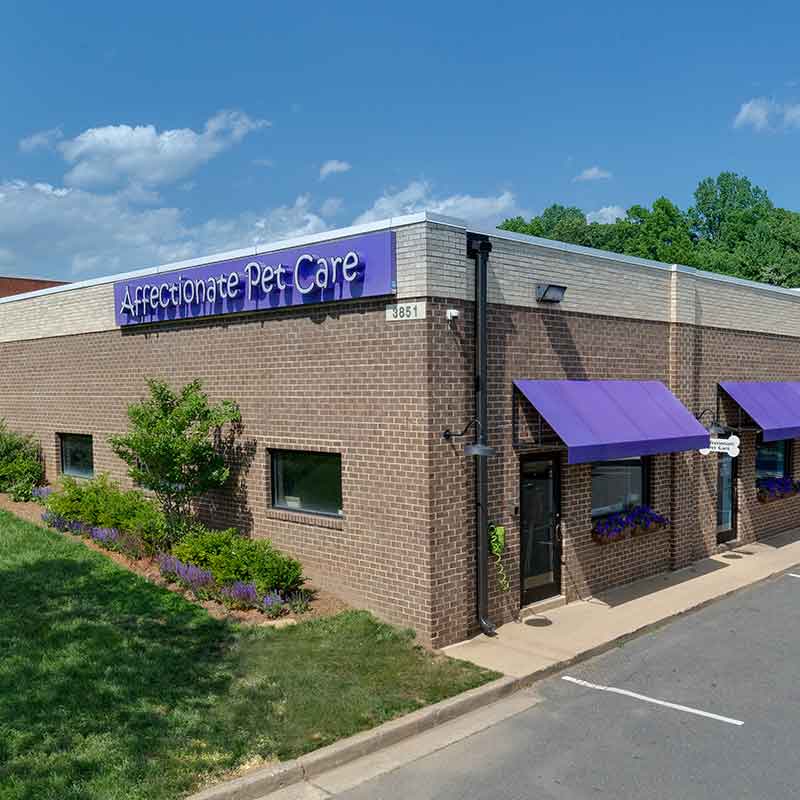 Daycare and Boarding Hours
Mon-Fri - 7:00 AM - 7:00 PM
Saturday - 9:00 AM - 7:00 PM
Sunday - 10:00 AM - 6:00 PM