Our cage-free boarding center is the place for your dog to vacation while you are away on vacation! Affectionate Pet Care Center is the area's exclusive 24-hour fully supervised at all times, facility. In our cage-free boarding environment, dogs are grouped with others who are best suited for their size and temperament. During the day, they play with staff and other dogs both inside the play rooms, as well as outside in our fenced yards. At night they snooze alongside a few friends comforted by APC staff, encouraging rest. With all day entertainment and fun filled activity, you can rest assured you dog is living it up while staying at APC center.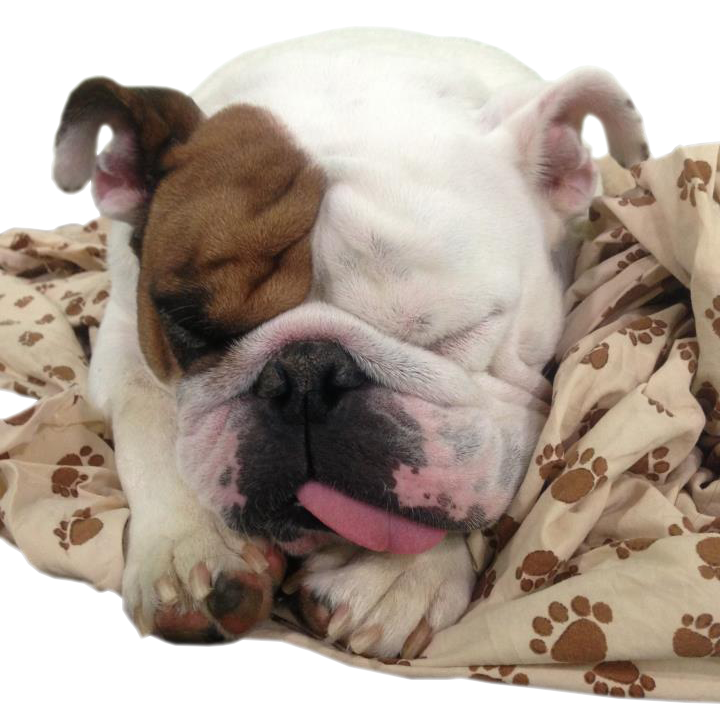 CARE FOR YOUR DOGS INCLUDES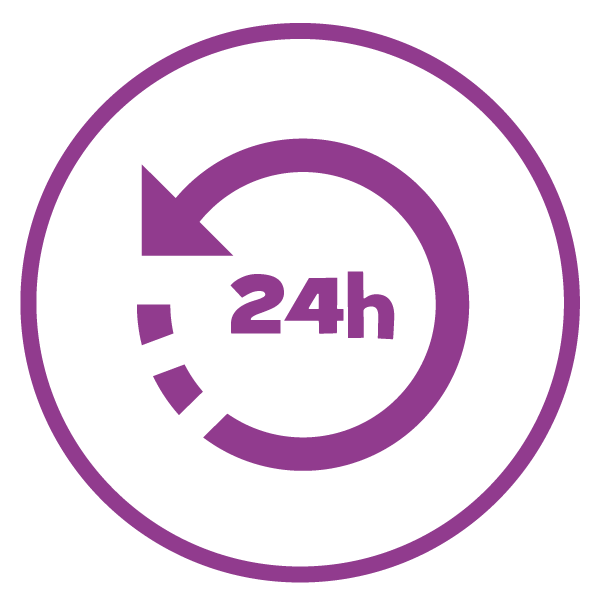 24-hour hands on supervision and care for your dog.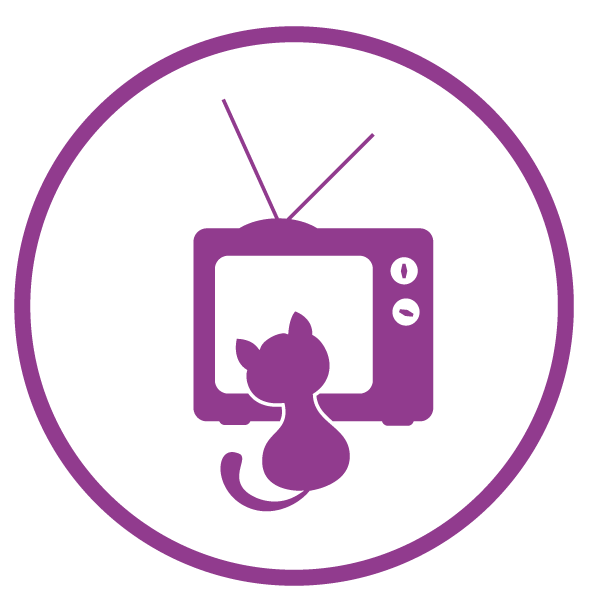 A comfortable home-like atmosphere with TV, doggie pool, yard, and snugglers to sleep comfortably at night.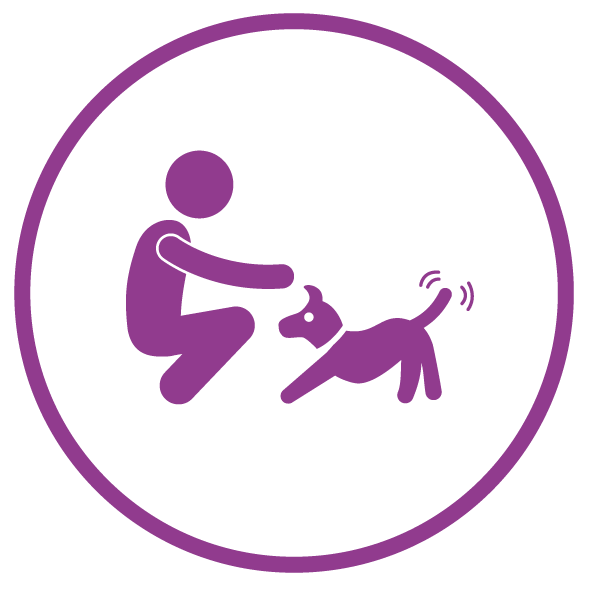 Professionally trained staff to supervise, care for, and give affection to the dogs throughout their stay.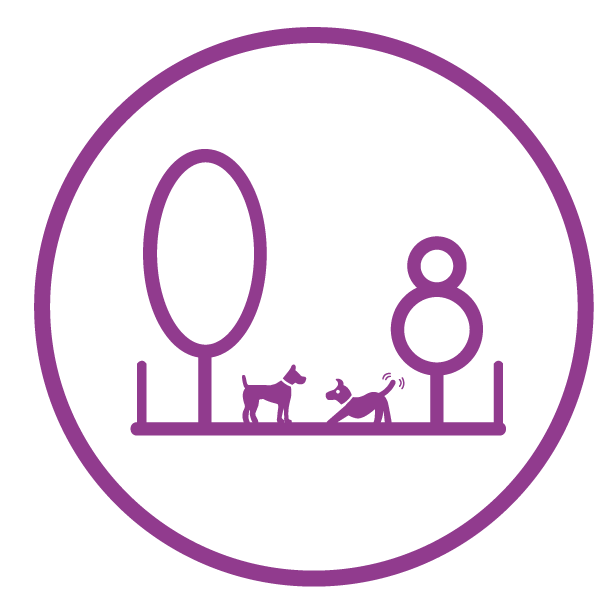 Large outdoor fenced yards where dogs are taken out every hour or so throughout the day.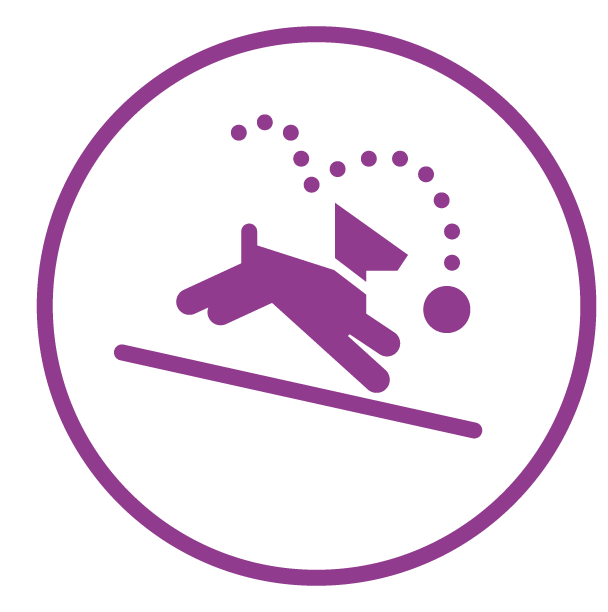 Plenty of exercise playing with other dogs, running around in the grass yard, and fetching the ball.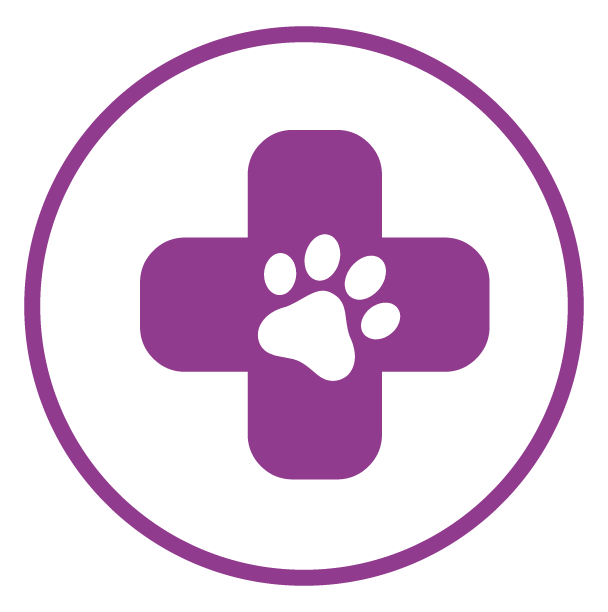 Any feeding and/or   medication necessary, as well as treats or bones to enjoy. First Aid & CPR Certified Staff checking overyour dog.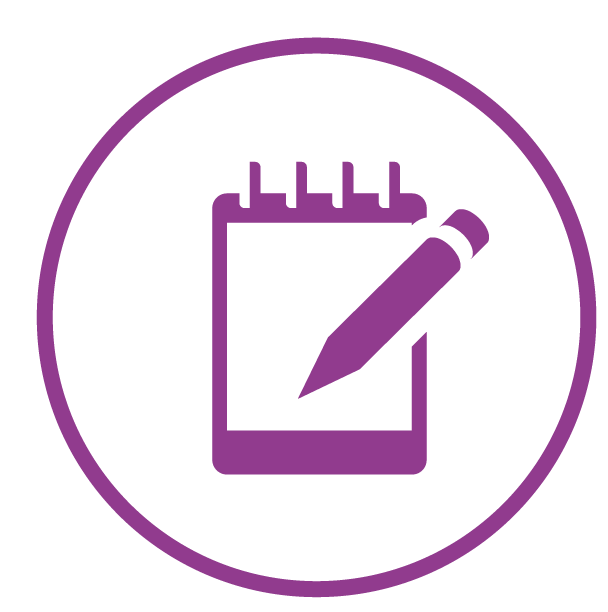 Report cards letting you know how your dog did while staying with us.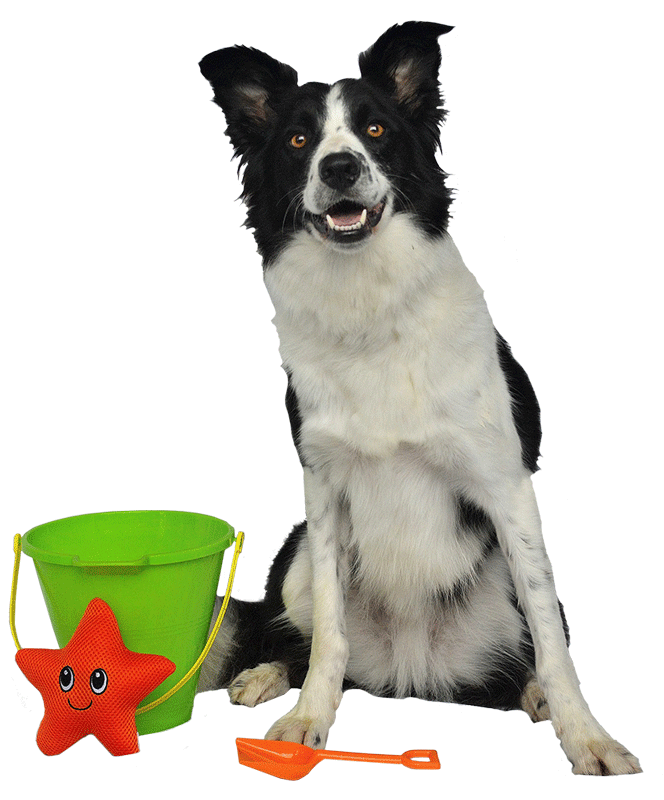 CAGE FREE BOARDING SERVICES ARE IDEAL FOR:
Active and high energy dogs.

Puppies and young dogs.

Dogs who have never been crated, or do not tolerate being crated.

Dogs you wish to spoil while you're away.

Dogs who suffer from separation anxiety and cannot stay alone.

We prefer that you bring the food that your dog is used to eating so that your pet remains on his or her familiar diet. This helps to prevent stomach irritation that can result when changing the brands of food. If you feel that your dog will be fine with a brand switch and do not bring your own food we will feed your dog REGAL Adult Turkey and Rice dry food. This is a carefully selected all natural premium dog food that contains no animal by-products.

The dogs are fed separately in individual feeding stations, as many times per day as owner's request.

We fill out report cards each time we feed your dog for feedback and accuracy.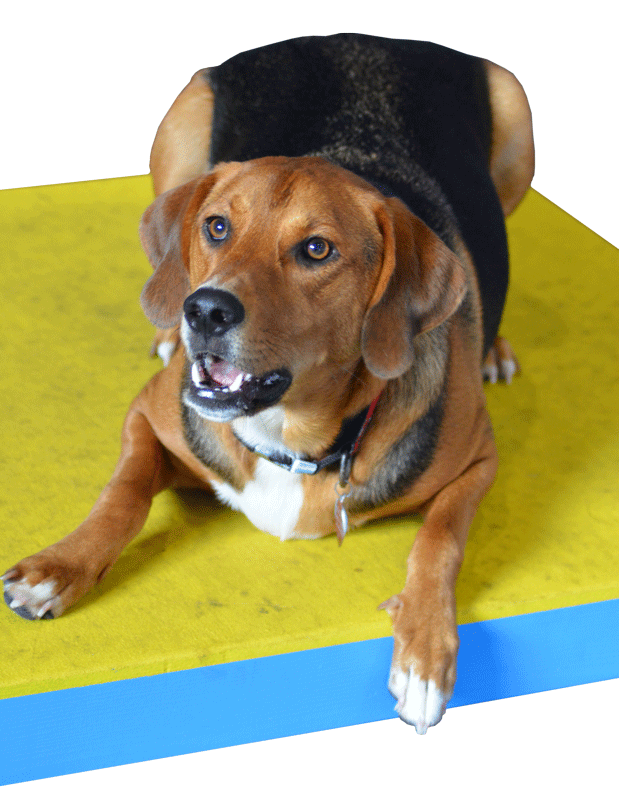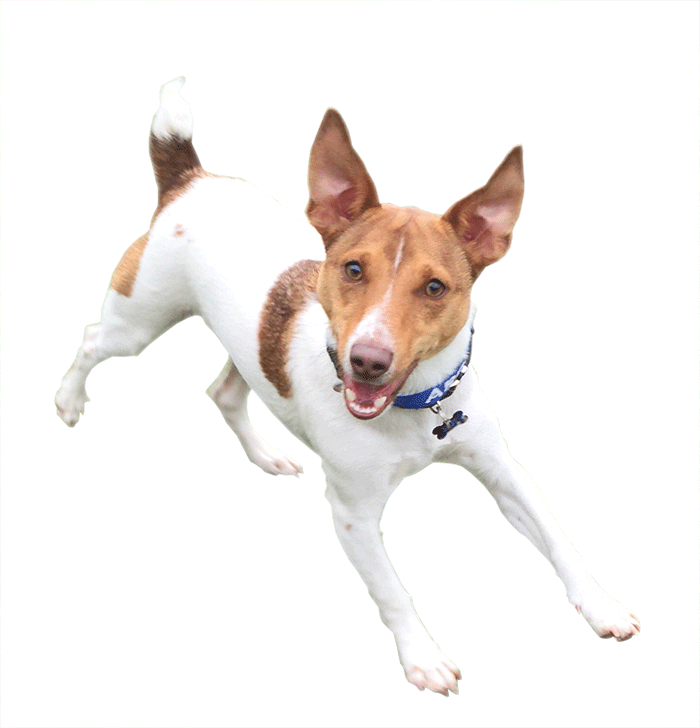 CAGE FREE BOARDING F.A.Q.'S:
Q: What happens at night?
A: Staff stay on a cot in the playroom with the dogs. Some dogs cuddle up to the staff member on the cot, others sleep on the futons and dog beds or in a open crate. Everyone has a cozy blanket to stay warm. Our overnight supervisor, Gloria, is there every night giving love, massages, and monitoring the dogs for possible health issues, and just encouraging rest. They usually watch TV for a while before bedtime. They get taken out before going to sleep around 10-11 p.m. and as soon as they wake up around 6-7 a.m. If someone gets up in the night and asks to go out, we will take that dog out.
Q: Can I request that my dog be crated at night and during nap-time to maintain his crate training?
A: Yes, just let us know when you drop him off and we will crate them as requested. We will not crate your dog, unless we have special instructions to do so.
Q: Can I bring my dog's bed, toys, and treats for my dog?
A: Yes, however, please understand that all other dogs will have access to those belongings therefore we can not guarantee that you will get them back. Beds, toys, and treats are provided, so we prefer that your dog use what we provide.

Evaluations are conducted prior to boarding. This is the screening process we complete to check all dogs for behavior and social skills before accepting them. This is to ensure all dog's safety. Call, email or send in a Request Form below to make an appointment for your dog's evaluation. During the evaluation we will introduce your dog to others to make sure they will get along well with the other dogs. at this time you can also view our facility and fill out forms to get your dog ready for their stay with us.

A copy of your dog's vaccine records from your Veterinarian including up-to-date Rabies, Distemper/Parvo (DHLPP), and Bordetella

A Negative fecal from your vet (valid for one year)

Your dog must be spayed or neutered if over six months of age.

Your dog must be in general good health and free of any illnesses or communicative diseases within the past three months.

If you recently adopted your dog from a shelter you must have had him or her living in your home in good health for one month before bring them into our center or provide a good health certificate from your Veterinarian.

We highly recommend your dog be on a monthly flea, tick, and parasite preventive.

 

If your dogs is over nine years old, and new to us we require a good health certificate from your Veterinarian stating that your senior does not have any heart or lung conditions, incontinence, blindness, mobility issues, or other illnesses that may prevent them from being able to do well in our cage-free environment where they will be around other active young dogs in a playgroup. We recommend our in-home overnight Pet Sitting services for elderly dogs who may prefer a quiet home routine.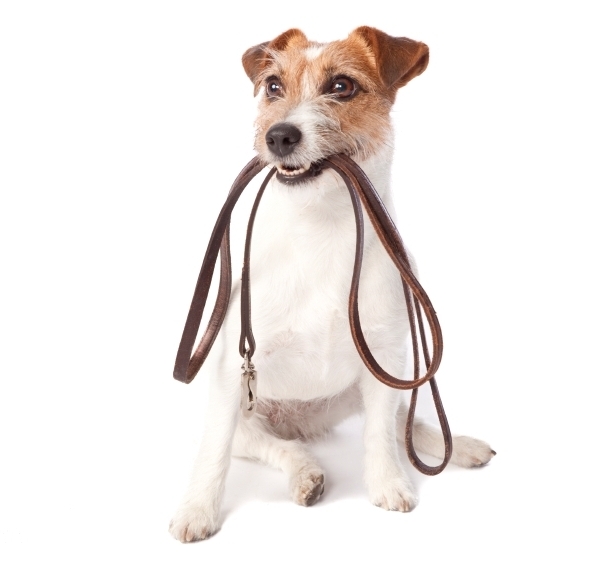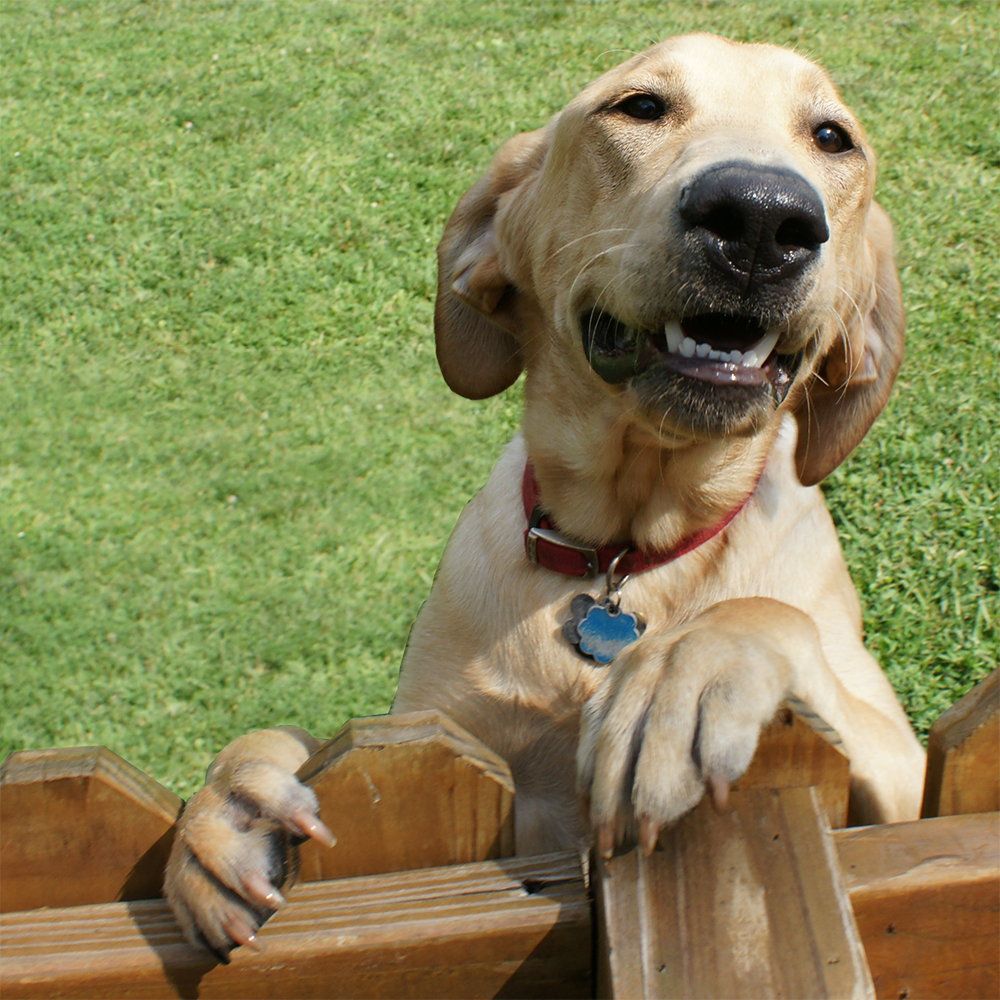 We require dogs to be dropped off for boarding by 4:00 pm at the latest. We prefer that dogs dropped off early in the day, especially if they are young and/or very active.
You may pick up your dog at any time during our business hours. If you would like us to bathe or groom your dog prior to pick up, please let us know in advance and call before you pick up to be sure your dog is ready to go.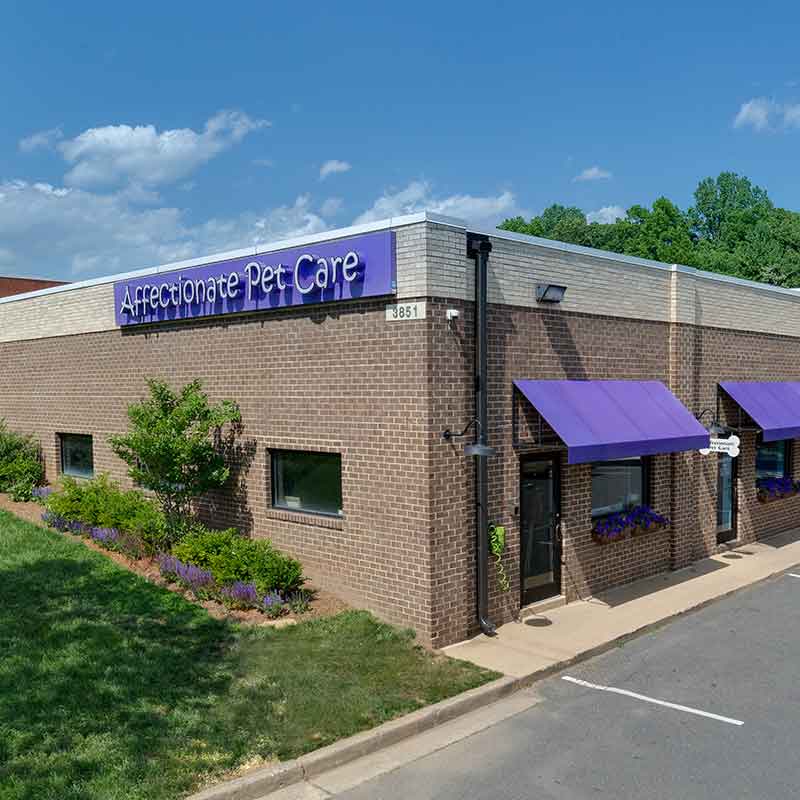 Daycare and Boarding Hours
Mon-Fri - 7:00 AM - 7:00 PM
Saturday - 9:00 AM - 7:00 PM
Sunday - 10:00 AM - 6:00 PM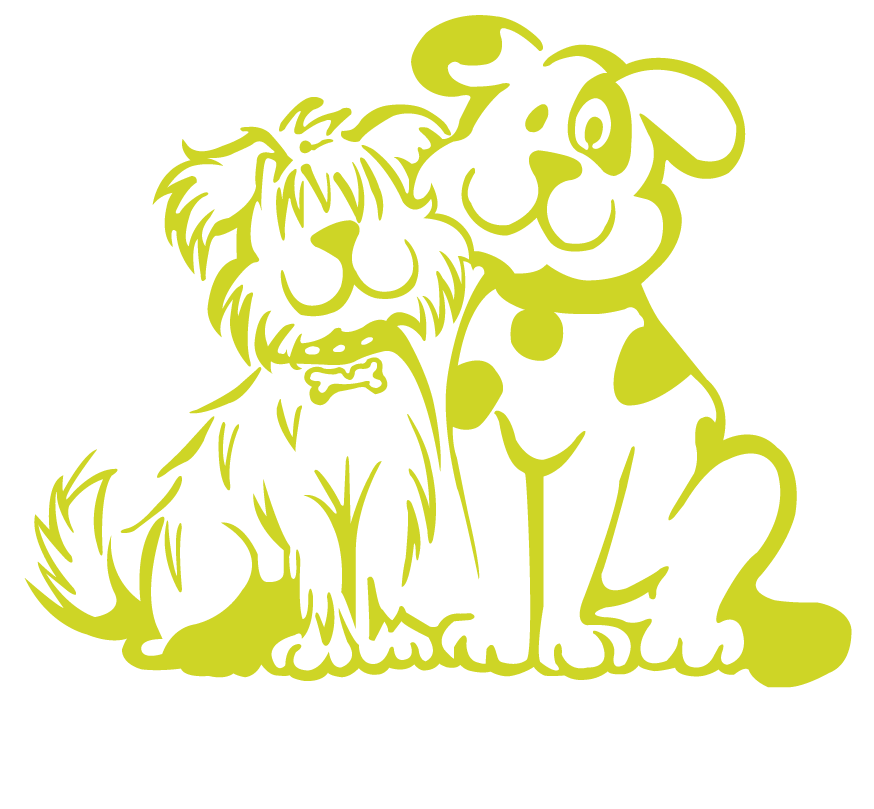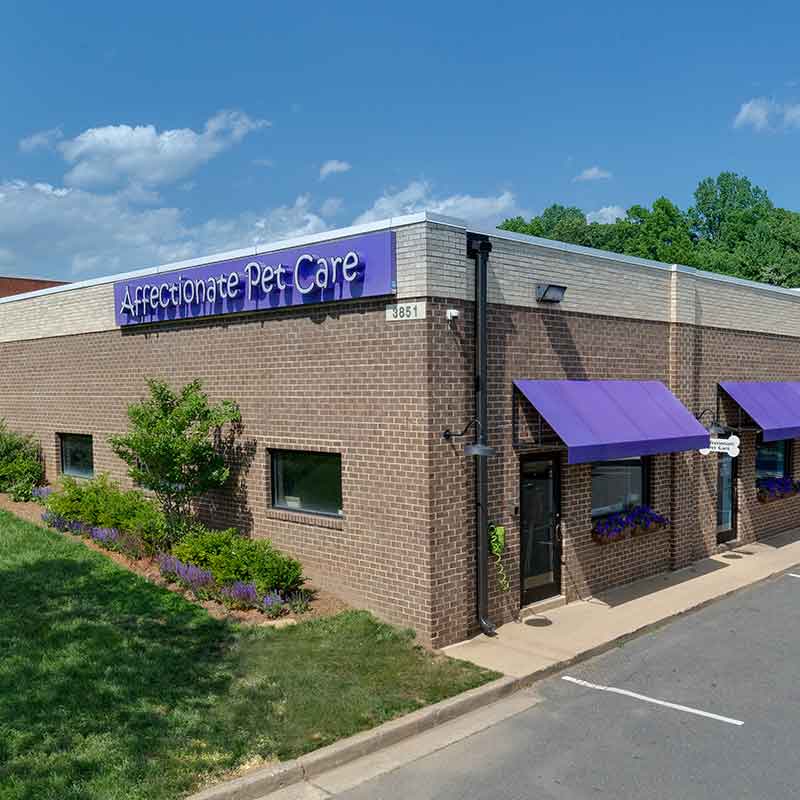 Daycare and Boarding Hours
Mon-Fri - 7:00 AM - 7:00 PM
Saturday - 9:00 AM - 7:00 PM
Sunday - 10:00 AM - 6:00 PM